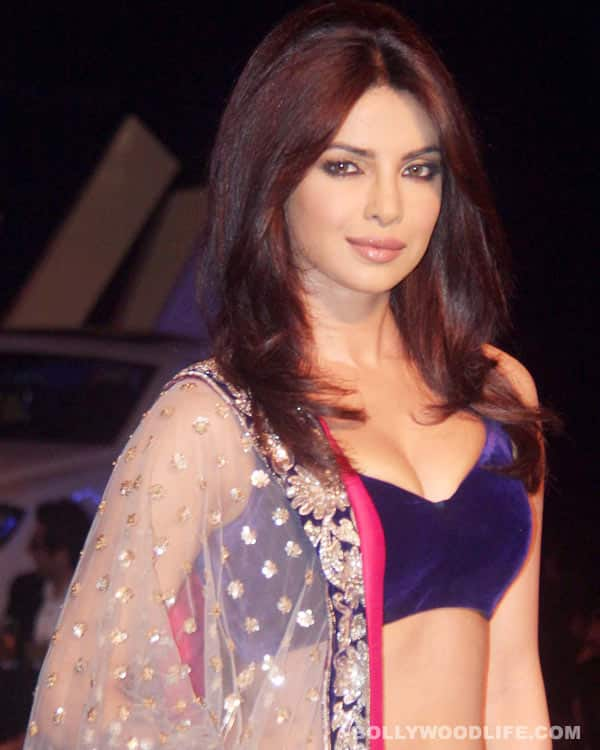 The Chopra chick is ecstatic with her cousins making an entry into the world of glamour. And as they graduate from merely being star sisters to being a model or an actor, they find PC supporting them as much as she can
Priyanka seems to be delighted with the idea of the Chopra khandaan occupying a major space in Bollywood and the modeling world, and it looks like she's already started making efforts to bring her plans to do just that to fruition. So when she got an opportunity to act along with cousin sister Barbie for an advertisement, she gave her enthusiastic nod without wasting any time.
In fact, PC also makes it a point to be at choti behen Parineeti's disposal whenever the kid-cousin needs her. The one person from the family that we haven't heard PC talk about yet is Meera Chopra – a Tollywood actor, Meera is Priyanka's cousin too and is already making waves in the South film industry.
Looks like these Chopra chicks are all set to flock together. And honestly, we won't be surprised to discover that PC has many more relatives who want to give Bollywood a shot! The Chopra clan plans to take over B-town, after all.