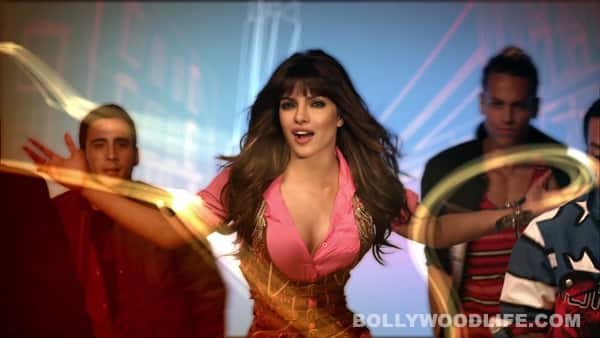 The Barfi! star's first single now travels to the sets of the hit reality TV show
Priyanka Chopra must have been in for a pleasant surprise when her single In My City was played on the hit singing reality show American Idol last week.
The song was played during the episode where the finalists are flown to their home towns, and welcomed like true champions by screaming crowds. And as the contestants, all awed and shocked, give their reaction to such a warm welcoming by the fans, Pee Cee's single plays on. Well, it might not be anything much, since it wasn't a contestant singing the track. However, it's a cool start for sure!
In fact, about the time the song was being played on American Idol, Priyanka was busy attending a concert of her music coach Samantha Edwards. Seems like Pee Cee is having her share of musical moments, right?