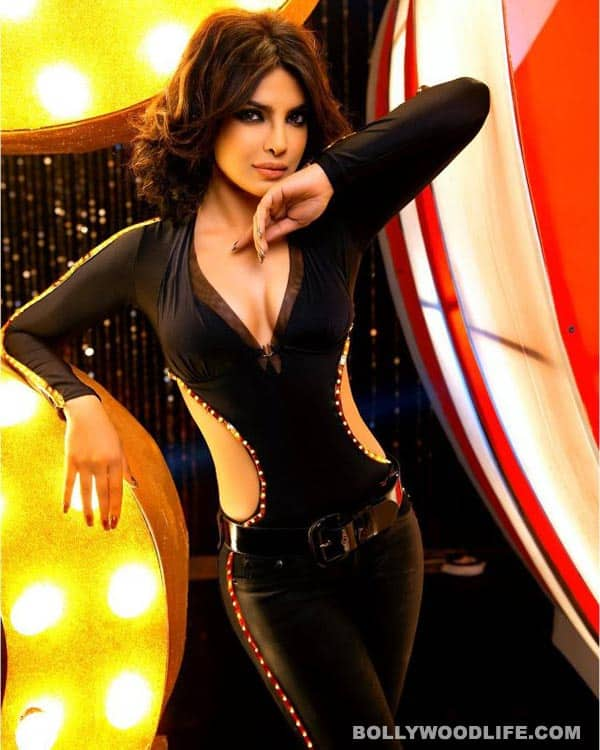 Censor board chief Leela Samson confirms that there will be no separate categorisation for sleazy item numbers
There was much noise in the industry last weekend over the possible decision of the Central Board of Film Certification (CBFC) to grant 'A' certificate to titillating item songs in movies. Priyanka Chopra's debut item song Babli badmaash (Shootout At Wadala) was reportedly being considered for categorisation as 'Adult'. The result: producers Ekta Kapoor and Sanjay Gupta would not have been able to promote the number on prime time TV. Director Tigmanshu Dhulia suffered the same fate during Saheb Biwi Aur Gangster Returns when he was not allowed to air promos of his film on TV.
However, when contacted, CBFC Chairperson Leela Samson denied any such move by the board. She reiterated her statement, "I would like to unambiguously clarify that no such decision has been taken, either by the board or by the ministry, nor is such a move being contemplated. The guidelines governing certification of films, trailers, or any part thereof simply state that they will be certified depending on the age-group of audiences that they are suitable for. Hence, dance numbers will continue to be examined on a case-to-case basis, too."
Which means item numbers will continue to be shady and/or sleazy and filmmakers will continue to influence young minds in to believing that a semi-porn song and dance sequence by a semi-clad item girl making suggestive movements is the best thing to happen to them! Do you think the censor board should, in fact, scan item songs separately for adult content, before the trailers are aired on TV and the film is released?