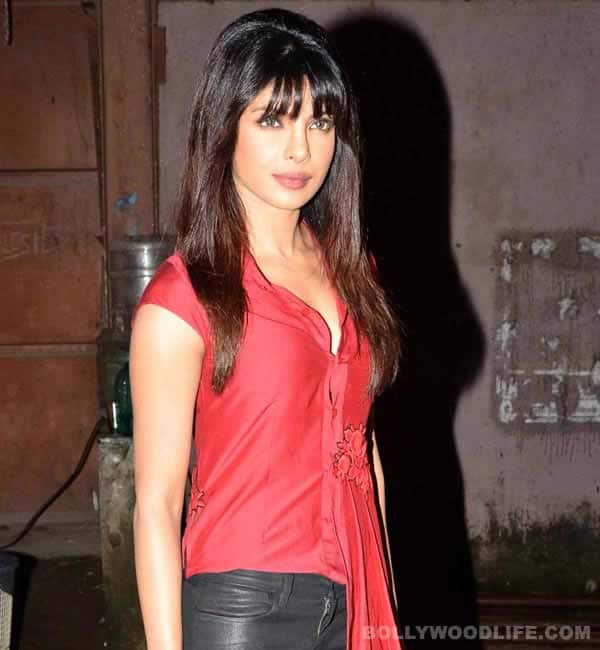 The biopic will be presented in an international style
It looks like Priyanka Chopra's Mary Kom role is no more just a desi act. In the light of the amazing global response to the Milkha Singh biopic Bhaag Milkha Bhaag, boxer Mary Kom's saga is now being given a completely international feel, with Priyanka hoping that the film would put her on the global cinematic map much in the same way that she hopes her angrezi singing would position her in the international charts.
Says an insider, "There would be no songs in Mary Kom. The whole presentation would be extremely international. There may be two different versions of the film. A longer one for Indian audiences. But there would definitely be no lip-sync songs even in the Hindi version." Also, considering how the three-hour-plus length of Bhaag Milkha Bhaag was frowned at by some sections of the audience it has now been decided to restrict the story-telling time for Mary Kom's project to within two hours.
Says the source, "The film on Mary Kom would be targeted at both desi and firang audiences." It would be made in Hindi and English. Director Omang Kumar doesn't deny any of the upgrading supposedly planned for Mary Kom. "But it's too early to give away anything," Omang smiled.
Courtesy: DNA