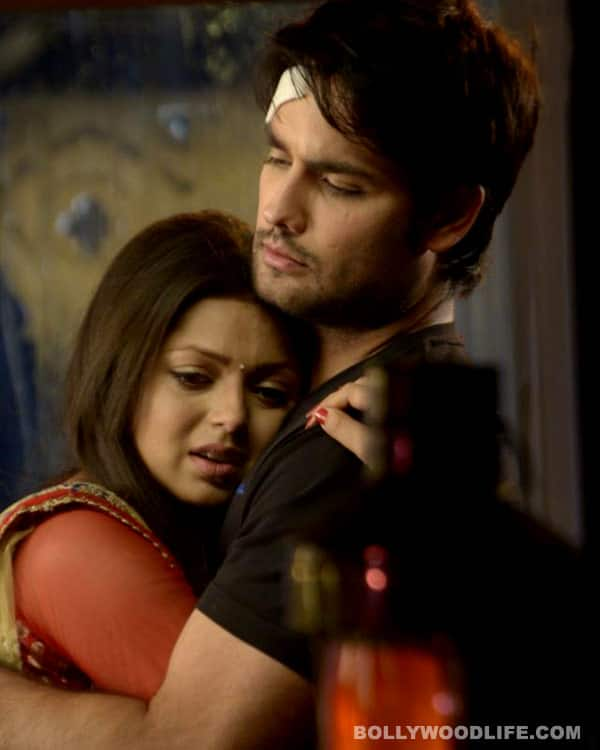 EXCLUSIVE: Madhubala Ek Ishq Ek Junoon is taking a 20-year leap and everything in the storyline will change
We got a big shock when news of Vivian D'Sena quitting the popular Colors' show made rounds in the media circuit. Calls and assumptions were made, but people just couldn't figure out the real reason behind Vivian's exit from the serial. Was it the same thing that happened with Karan Singh Grover all over again or did the actor bag a Bollywood project… all our speculations and doubts were laid to rest as we had a word with the B.A.G Films & Media Ltd producer Abhinav Shukla, who co-produced Madhubala Ek Ishq Ek Junoon with Saurabh Tewari.
When did you decide to actually take the leap?
We've been working on many ideas and time leap was one of them. After trying so many tracks in the show, we realised that a leap in time is the best possibility and option at this point of time. So we discussed this with the channel heads and once they were convinced, we were happy to move on. It's not been that long.
Were both the lead actors okay with this sudden plan in the show?
Both Drashti and Vivian were okay with the idea. They were ready to do what we expected them to. The show has been running successfully for two years, no? I know what you mean by when you ask me if they were okay with the decision. Honestly speaking there have been a lot of talk going around about Vivian not continuing with us 'coz he has tantrums and throws his weight around on the sets; nothing of which is true. We have a great working relationship with him. Unfortunately, the story reached a point where Rishab Kundra cannot be a part of the show. Some characters come and go, it just the way of a story.
How did Drashti Dhami react to the new of the leap?
No reaction. Story demanded so she was ok with it.
What kind of protagonist opposite Drashti are u looking for?
We are looking for someone who can give that edginess to the love story with his acting. It could be a very popular face or it an absolutely new guy who people will fall in love with eventually. We are still in the process of writing that character.
Have the auditions begun yet?
No not really. However, on the periphery we have been looking but not to a great extent. Once we freeze the character sketch we will get aggressive with the auditions. And if it is Karanvir Bohra we will make a formal announcement.
When will the leap finally happen?
We are working cut to cut to keep the show on schedule. So we doubt it will take that long. It's just that we have to plan our shooting and any new story takes time to set up. Keeping that balance in place, say about 2 weeks.