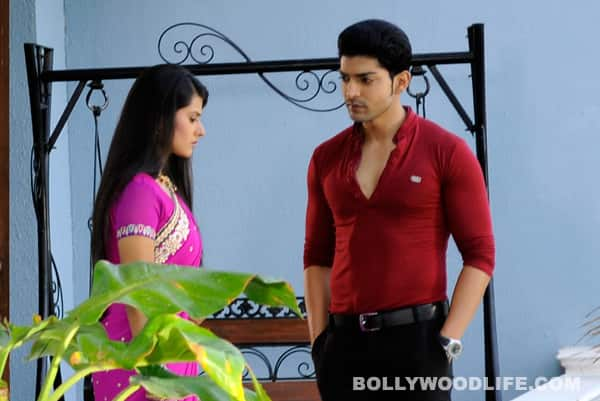 The writers are busy finding ways to bring the couple closer
Aarti (Kratika Sengar) and Yash's (Gurmeet Choudhary) love story has been facing quite a few difficulties in the past few weeks in Shashi Sumeet Mittal Productions' Punar Vivaah. The soap, which airs on Zee, shows Yash regretting marrying Aarti and wishing he had decided to spend his life in his late wife Arpita's memory. Aarti finds it difficult to battle Yash's love for his first wife, but she gets help from unexpected quarters.
Yash is forced to do all the work on his own when his assistant suddenly quits without notice. Aarti's in-laws then persuade her to step in and help out. Aarti thus becomes Yash's assistant. Producer Sumeet Mittal said, "We wanted to build their chemistry. For that, they have to be together 24/7. This is how we came up with this track. Aarti will assist her husband Yash at work in the coming episodes." It's not a bad idea, actually, but we wonder how the writers are going to go about it. Any guesses?