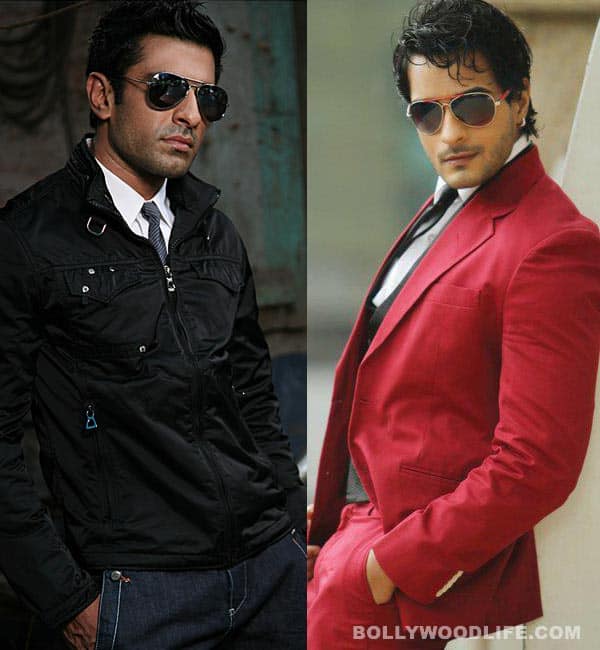 Raj is hunting for a husband for his ex-wife and so are the makers of the popular show
Karan Grover aka Raj has made up his mind to get his wife married to someone who deserves her and can give her the rights and status of a wife. So far, his search has been futile. Every person he comes across is just not good enough for her.
The real reason behind the delay is that the makers of Punar Vivah – Ek Nayi Umeed, Shashi Sumeet Productions have not yet decided on the actor to play Sarita aka Srishty Rode's new husband.
Rumours suggest that the makers are debating between Eijaz Khan, who is currently doing a cameo on Diya Aur Baati Hum and Angad Hasija from Amrit Manthan.
While we believe the decision is tipping towards Eijaz Khan, the end result could be almost anyone. According to sources, Sarita's new husband will be a widower with a kid who is in search for a new mother for his child. Let's hope the makers take a decision fast.
Until then, tell us BollywoodLifers, who do you think will be the perfect actor to play Sarita's new husband?