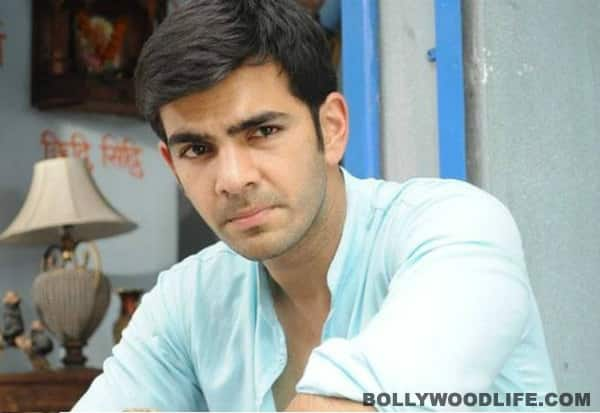 After denying Sarita the respect and love a wife deserves for ten long years, Raj is now upset that his ex-wife doesn't love him anymore
Punar Vivah 2 is currently showcasing a very convoluted track. Raj (Karan V Grover) has never fulfilled his duties as a husband for ten years 'coz he was in love with his ex-girlfriend, Divya (Parul Chauhan). So to free Sarita (Srishty Rode) from a meaningless marriage, he decides to get her married again – enter Vikrant (Eijaz Khan).
Everything was fine, but as the D-day came nearer, Raj began to develop feelings for Sarita. He decides to proclaim his love for her amidst a crowd of people on Janmashtami. Sarita, who always has loved Raj, is on the verge of accepting his proposal when Vikrant stops her and threatens her. Obviously, Vikrant doesn't want to give up on his new found wife Sarita – maybe he is in love or maybe the possessive man doesn't like giving up things or people who belong to him. Finally Sarita succumbs to Vikrant's wishes and starts ignoring Raj. Raj is then heartbroken upon being rejected.
Sarita and Vikrant get married which leaves Raj wifeless and loveless. So he goes back to his girlfriend and proposes to her on bended knees for marriage. Divya happily agrees to it; poor thing she doesn't even know that Raj does not loves her anymore.
Raj doesn't love Divya, but he'll marry her to satisfy some ego or to make Sarita believe that he doesn't care. Either ways, Divya is the only one who will suffer in this case, no? After all, Divya will be nothing other than his rebound wife. If you ask us, Raj should consider staying single as he is too confused to handle any woman at the moment. What do you think BollywoodLifers?