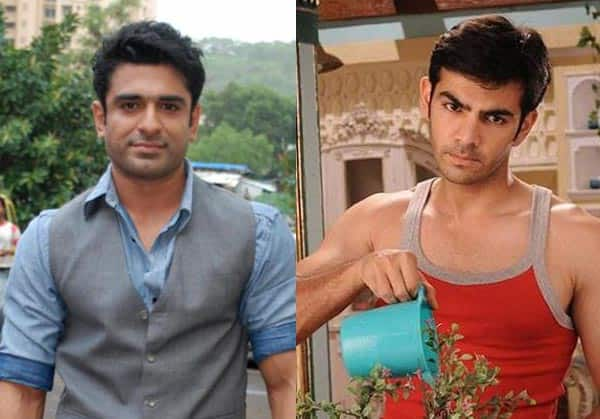 The dilemma of being stuck between two guys is so passé, but looks like the makers just don't seem to get the message
Zee TV's popular show Punar Vivah Ek Nayi Umeed recently witnessed Sarita (Srishty Rode) and Vikrant's (Eijaz Khan) engagement. Sarita's husband Raj (Karan V Grover) was the one to bring this alliance, but now the dude has fallen in love with his wife. The duo was married for ten years, and all this while he never looked at her once, suddenly when she is about to become someone else's life partner, Raj develops feelings for her – how bizarre, no?
Anyway, Vikrant is a widower and a single father. He wants to marry Sarita so she can take care of his child like a mother. Of course the world was bereft of caretakers, right. In order to make Raj happy, Sarita who still loves her hubby reluctantly agrees for remarriage. Just when everything is going well, Raj suddenly doesn't want her to go.
In the upcoming episodes, during the Janmashtami celebrations, Raj will climb the human pyramid and break the dahi handi and proclaim his love for Sarita atop of his voice.
Shocked by the revelation, Sarita doesn't respond at first. Now the damsel in distress is confused as to whom should she choose? It doesn't take a genius to figure out that Sarita will select her husband only, but the twist in the story comes when Vikrant refuses to let her go now.
Too much of melodrama in the making we say; Punar Vivah 2 is gearing up for the sequence that will probably take TRPs a little higher than usual. Let's hope this trick works for the makers.