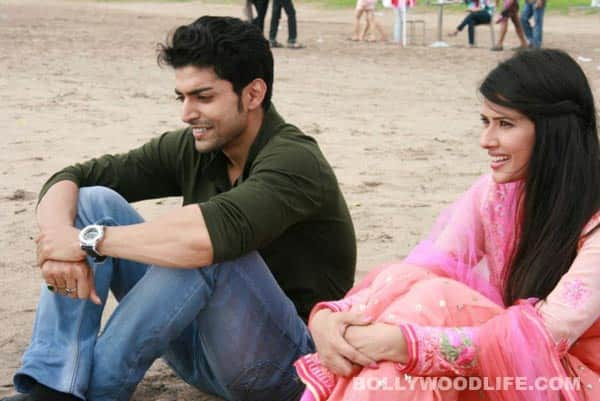 The romance had just begun blooming between the couple, but looks like the makers were not too keen to see us happy
Yash Sindhia (Gurmeet Chaudhary) and Arti Yash Sindhia (Kratika Sengar) fell in love in Punar Vivah after a lot of misunderstandings, complications and compromises, and with everyone's eyes on their relationship, guess it was not meant to last long.
Last week, we witnessed Ansh's (Arti's son) kidnapping, which broke her heart. Of course, the culprit Prashant Satyendra Dubey – Arti's first husband (Vineet Raina) was caught and punished for it, but they were no closer to finding their son. While still devastated, Arti took care of her daughters from her second marriage, but the worry of her son was killing her.
Apparently, Ansh is now kidnapped by another set of people, who want Yash and Arti to split up. Now, with such demands, all fingers point towards Yash's father – Suraj Pratap Sindhia (Chetan Pandit), but with no proof, it's really not going to be very fruitful. So the real question is, will Yash heed to the kidnapper's demand or will he fight tooth and nail for his son and manage to keep Arti as well.
Frankly, if you ask us, finding love once is difficult, but finding it for the second time is nothing short of a miracle. Very few people get a second chance, and since Yash and Arti have it, they should do just about anything to keep it, no?
As for Ansh, we hope Yash finds the little boy 'coz Arti is in hell without her son. We recommend that the duo continue searching for their son together. What do you think BollywoodLifers?