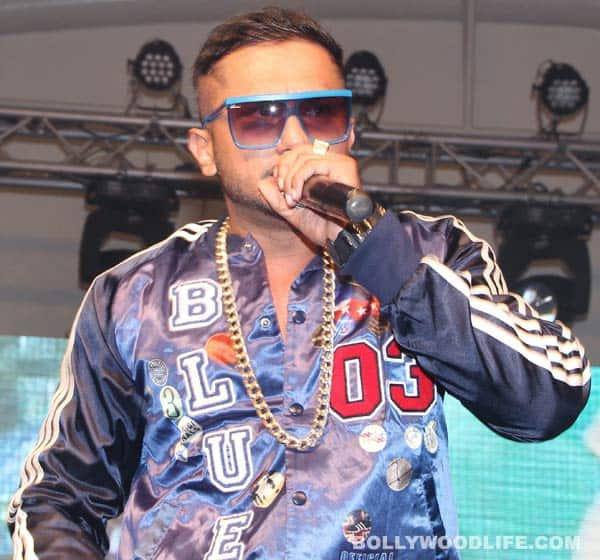 The rapper has been taken to task by the Punjab High Court for his obnoxious songs
It seems like there is some time before popular Punjabi rapper Honey Singh can breathe a sigh of relief. Only a few months ago, when the nation was in furor over the Delhi gang-rape incident, Honey Singh's songs drew a lot of flak for their lyrics and the way the rapper demeaned women in his songs. While the issue was laid off then, it seems the Punjab and Chandigarh High Court has woken up from its slumber only now and criticised the Punjab government for not taking any action against the singer.
Today, a division bench of Justice RK Jain and Chief Justice Jasbir Singh ordered the Punjab government to take action against Honey Singh. The court also went on to say that he should be boycotted and observed that 'heads hung in shame after hearing his songs.'
Well, too bad for Honey considering he is hugely famous in India, especially up North in Delhi and Chandigarh where his music plays at swish clubs and discos! Plus, we're still trying to get our heads around the fact about how music could inspire crimes! Anyway, what do you think BollywoodLifers? Should Honey Singh be boycotted?