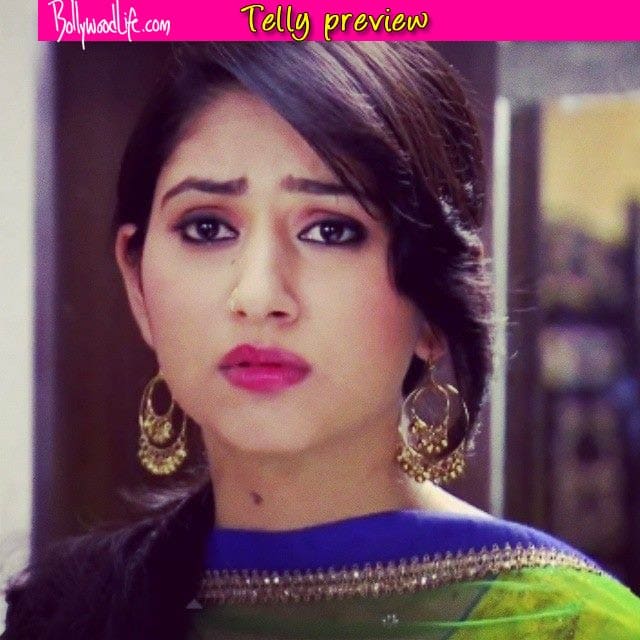 Ayesha's unawareness might lead her into big trouble. What has she done? Read on to know more…
In the last episode, we saw Payal (Monica Khanna) taunting Rubel(Khushwant Walia) about his past with Nafisa. Rubel informed her that she was the reason for his attraction towards Nafisa. Sheela was seen giving a blank cheque to Ayesha(Disha Parmar), threatening her to leave the house in an instant or else she would be chucked out by Avantika without a warning.
In the upcoming episode, we will see Avantika(Manasi Salvi) reaching the Deewan mansion. On the other hand, Ayesha will be seen signing the marriage papers. She will be seen sealing a union with Aditya(Nakuul Mehta), after being declared innocent regarding the whole issue of her obscene photo on the cover of a magazine. Her marriage deal with Arif(Omar Sharif) will see an end as he will be proven guilty of his filthy deed. However, Avantika would be against the Aditya and Ayesha's union. She will be shocked to witness Ayesha signing on the papers and will curse her luck for not being able to stop the marriage.
What will happen next? Has Ayesha committed a big mistake by signing the papers? Will she bear the wrath of Avantika? Stay tuned for more updates right here!