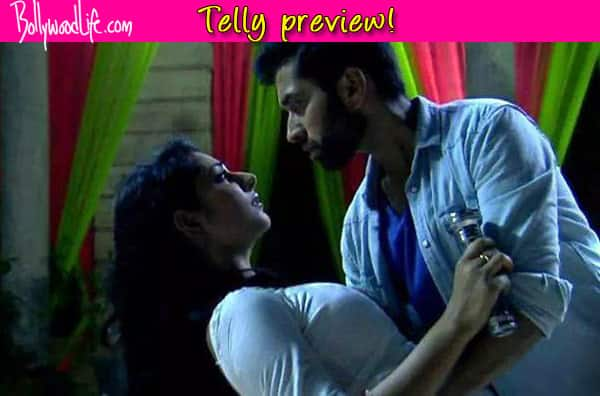 Aditya has found out Ayesha's secret. Will he forgive her? Read on to know more…
In the last episode, we saw an infuriated Aditya (Nakuul Mehta) asking Ayesha(Disha Parmar) who she really was. Instead of telling Aditya the truth, she asks him to seek the same from her Nana and Nani. After saying this, Ayesha storms off. Arif on the other hand was seen showing Nafisa Pankhuri's original death certificate. Meanwhile Aditya was seen removing all decorations in frustration and breaking down while doing so.
In the upcoming episode, we will see Aditya informing others that Ayesha in fact is not Pankhuri and will question Nani about the same. Aditya will confront Harish(Nitesh Pandey) and will confess that he won't be able to forgive them, leaving in anger by doing so. Ayesha will apologize to Aditya. Aditya will tell her that he isn't angry with her and will apologise for getting close to her. He will permit Ayesha to go to London and will start things, but only as friends.
Further, Sheela will be seen revealing all to Dadiji who will be shocked and distressed.
What could have been a love story, has now come to be a new found friendship. Is it the end of a relationship between Aditya and Ayesha or will they fall in love with each other all over again? Say tuned for more updates!