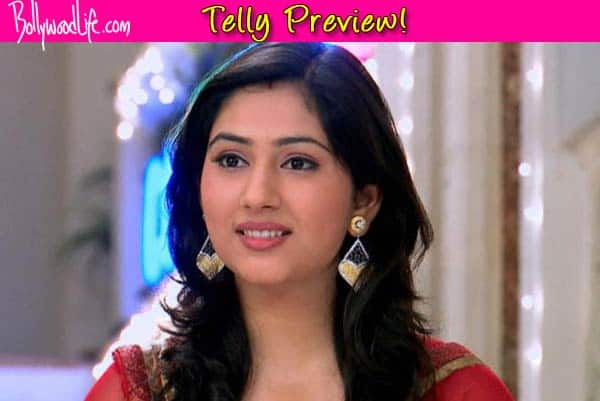 The Doctor confirms Pankhuri's death. But is she really dead? Read on to know more…
In the last episode, we saw Aditya (Nakuul Mehta) witnessing a shock upon learning the hidden truth. Where Ayesha was basking in the glory of her new found love for Aditya, he on the other hand was shattered to see Pankhuri's death certificate and the post mortem report.
In the upcoming episode, we will see Nani informing everyone about Pankhuri's (Disha Parmar) death. Dr Rustom on the other hand will look into the matter and confirm Pankhuri's death. Everyone will be shocked to learn this. Harish will be seen going up to Aditya in order to pacify him. Instead of welcoming Harish's gesture, Aditya will be seen yelling at Harish, insulting him and breaking down eventually.
Is Pankhuri really dead? Is there any other explanation for this sudden twist? Stay tuned and keep watching!