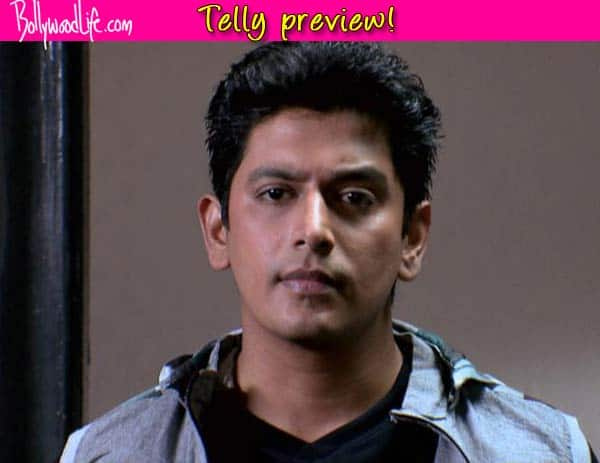 Nafisa tries hard to grab Rubal's attention, but he chooses to go with Payal instead. Read on to know more…
In the last episode, we saw Nafisa(Divjyot Sabharwal) confessing her love for Rubal(Khushwant Walia), who got awkward about the whole thing and didn't know what to do. Ayesha(Disha Parmar) on the other hand told Aditya(Nakuul Mehta) about Nafisa and Rubal. Aditya was seen confronting Rubal and making him understand about the whole situation and this in turn impressed Ayesha. Ayesha was seen taking a shot at convincing Aditya to let her go to London but he refused again, thinking that he would surprise her later.
In the upcoming episode, Nafisa will be seen hurting herself and screaming to grab Rubal's attention. Instead of attending to Nafisa's pain, Rubal will be seen ignoring her and going away with Payal (Monica Khanna). Nafisa will inform Nilofer about Ayesha's feelings for Aditya and the fact that she should make an attempt to bring Aditya come closer to Ayesha and Nilofer will refuse the same.
Looks like Nilofer's heart is stuck on Aditya and so is Nafisa's on Rubal. But will her need for attention drive Rubal further away? Keep watching this space to know more…