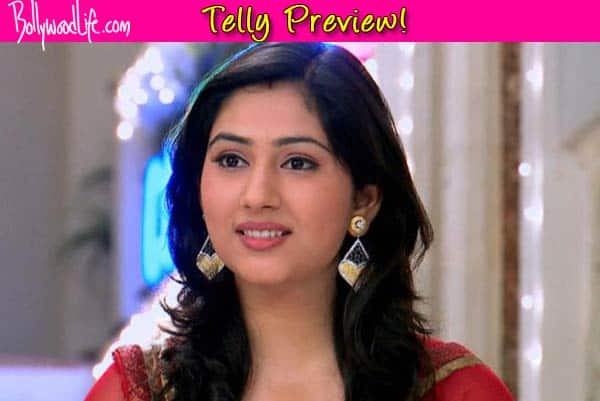 Ayesha has finally revealed her feelings to Nani. What does she tell her? Read on to know more…
In the last episode, we saw Sheela (Snali Malik) confronting Rubal (Khushwant Walia). Sheela slaps Nafisa (Divvjyot Sabharwal) and asks Nilofer (Aparna Ghoshal) to leave the household with her family. Ayesha (Disha Parmar) on the other hand was seen missing her flight to London on purpose. On being asked why she chose to do so by Aditya (Nakuul Mehta), Ayesha sneakily covered her mouth with her hand and murmured saying that she couldn't take the flight as she could not stay away from him and has started to fall in love with him.
In the upcoming episode, we will see Ambika (Leena Prabhu) getting upset with Govardhan(Manish Khanna). Govardhan will ask Ambika to accept Ayesha as Pankhuri but the suggestion will be dismissed by her. Ayesha on the other hand will finally come garner her courage and will tell Nani that she is in love with Aditya(Nakuul Mehta).
Now that Ayesha has told Nani, will we see her doing the same with Aditya? Will Aditya learn the truth about Ayesha's feelings? Stay tuned for more updates!
Ambika is upset where Govardhan suggest her to accept Ayesha as pankhuri but Ambika refused. Ayesha tells Nani she is in love with Adi.