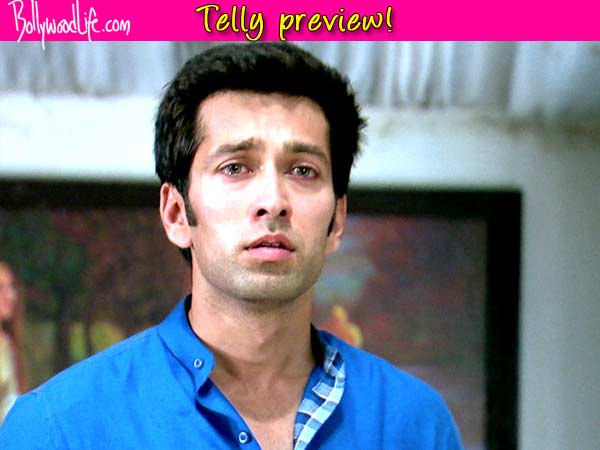 Aditya is shattered and in pain. What is the reason? Read on to know more…
In the last episode we saw Nafisa advising Ayesha(Disha Parmar) to dress up like Pankhuri and act like her in front of Aditya(Nakuul Mehta).Ayesha was seen consciously trying to do the same where she behaved like Pankhuri, which pleased Aditya. Aditya and Pankhuri were seen sepnding some quality time together. The episode ended with Aditya kissing Ayesha but getting away from her as soon as he realizes that she wasn't Pankhuri.
In the upcoming episode we will see Aditya angrily asking Ayesha who she really is. Instead of telling Aditya the truth herself, she will ask him to seek the same from her Nana and Nani. After saying this, Ayesha will storm off. Arif on the other hand will be seen showing Nafisa Pankhuri's original death certificate. Meanwhile Aditya will be seen removing all decorations in frustration and breaking down while doing so.
What will happen next? Will Aditya ever forgive Ayesha? Stay tuned and keep watching!