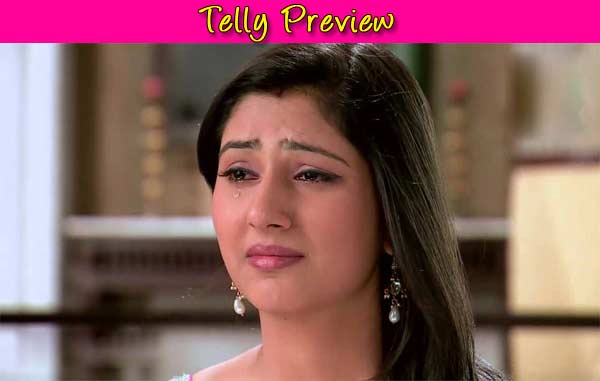 Ayesha misses her flight to London on purpose. Why? Read on to know more…
In the last episode, we saw Ayesha (Disha Parmar) requesting Arif (Omar Sharif) to shoot for a calendar as their model stating that it was urgent since a model from the troupe had backed out for the same. He promised her that nothing about the shoot would reach Aditya (Nakuul Mehta). Arif was seen placing a camera in the changing room. Ayesha changed her clothes in the room unaware of the fact there was placed a hidden camera which was recording everything. We were left wondering on whether Ayesha will come to know about Arif's dirty deed anytime soon.
In the upcoming episode, we will see Sheela confronting Rubal (Khushwant Walia). Sheela will slap Nafisa (Divvjyot Sabharwal) and ask Nilofer(Aparna Ghoshal) to leave the household with her family. Ayesha on the other hand will be seen not taking her flight to London. On being asked on why she chose to do so by Aditya, Ayesha will sneakily cover her mouth with her hand and murmur saying that she couldn't take the flight as she cannot stay away from him and has started to fall in love with him.
What will happen next? Will Ayesha tell Aditya that she loves him? Love is in the air and you wouldn't want to miss what is aout to happen! Stay tuned and keep watching.