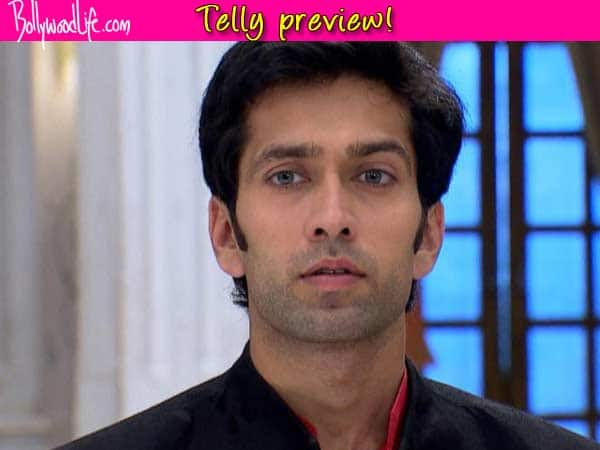 Aditya will be shocked to see something. What is it? Read on to know more….
In the last episode, we saw Ambika (Leena Prabhu) getting upset with Govardhan(Manish Khanna).
Govardhan asked Ambika to accept Ayesha (Disha Parmar) as Pankhuri but the suggestion was dismissed by her. Ayesha on the other hand was seen finally gathering her courage and telling Nani that she has feelings for Aditya (Nakuul Mehta) and has fallen in love with him. We were left wondering on when Ayesha was planning to tell Aditya what she told Nani.
In the upcoming episode, we will Aditya witnessing a shock upon learning a hidden truth. Where Ayesha is basking in the glory of her new found love for Aditya, he on the other hand will be shattered to see Pankhuri's death certificate and post-mortem report.
What will happen next? Will Aditya confront Ayesha about the same? Stay tuned and keep watching!