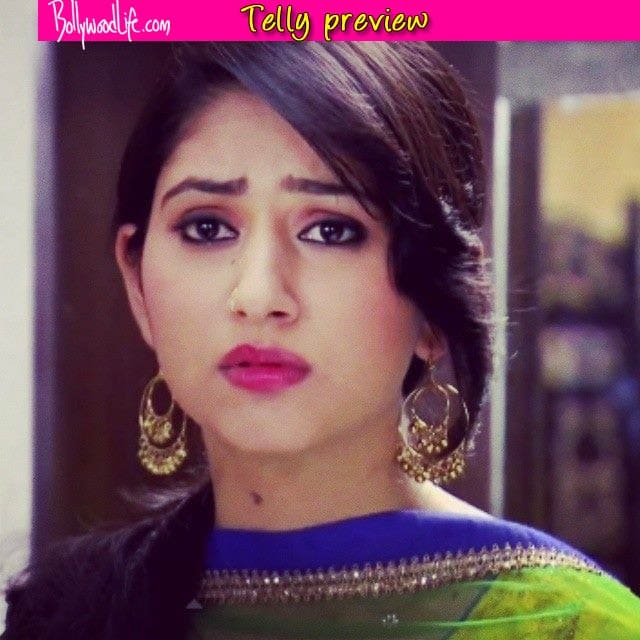 Ayesha will be shocked to see something. What is it? Read on to know more…
In the last episode, we saw Nani informing everyone about Pankhuri's(Disha Parmar) death.Dr Rustom on the other hand looked into the matter and confirmed Pankhuri's death. Everyone was shocked to learn this. Harish(Nitesh Pandey) was seen going up to Aditya ( Nakuul Mehta) in order to pacify him. Instead of welcoming Harish's gesture, Aditya was seen yelling at Harish, insulting him and breaking down eventually.
In the upcoming episode, we will see Sheela witnessing a shock upon seeing Ayesha's photo on the magazine cover. Ayesha too will be surprised to see an obscene photo of hers on the cover of the magazine. Sheela will be seen taunting Ayesha and pointing fingers on her character.
What will happen next? Will Ayesha confront Arif about the situation? Stay tuned for more updates!