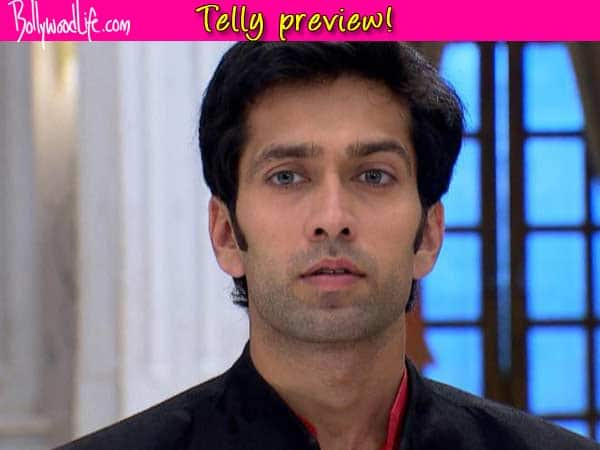 Ayesha's secret is threatened and it seems Aditya will soon learn the truth about her past. Read on to know more…
In the last episode we saw Nani telling Nilofer about her plan to seal a union between Aditya (Nakuul Mehta) and Ayesha (Disha Parmar), which shocks Nilofer. Aditya on the other hand reminded Ayesha about their anniversary and was seen proposing her. Nilofer was seen packing her bags and leaving the house stating the reason as Aditya. Nafisa(Divjyot Sabharwal) was seen taking an oath to seek revenge from Aditya. The episode ended with a shocking twist where Arif was seen learning the truth about Ayesha and decided to tell Aditya all about it.
In the upcoming episode, we will see Nafisa advising Ayesha to dress up like Pankhuri and act like her in front of Aditya. Ayesha will consciously try to do so by behaving like Pankhuri and this will please Aditya. Aditya and Pankhuri will be seen spending some quality time together. Aditya will kiss Ayesha but will suddenly get away from her, realising something in the process. Ayesha will feel awkward and will leave the spot hurriedly.
Has the kiss made Aditya realise that Ayesha in fact is not Pankhuri? Stay tuned for more updates!