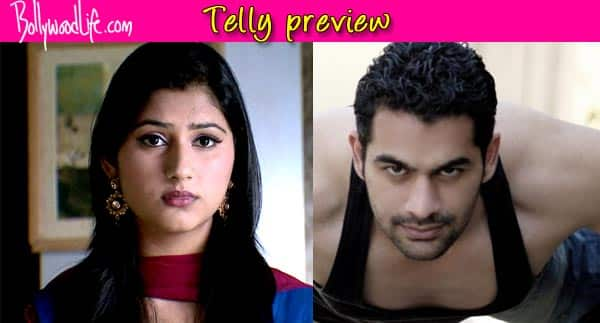 Although Ayesha and Arif have turned friends to foes, we wonder if the two will be bound together by holy matrimony nonetheless. Read on to know more…
In the last episode we saw Aditya (Nakuul Mehta) meeting with an accident in order to save Ayesha. Ayesha on the other hand was seen informing the police inspector about Aditya's accident and filling out the necessary formalities.
In the upcoming episodes will witness the drama unfold further involving love confessions, shocking discoveries and surprising schemes. Harish (Nitesh Pandey) and Ayesha (Disha Parmar) will be seen wishing out loud for the original Pankhuri to be alive and come back home, which will be overheard by Govardhan (Manish Khanna). Harish to Ayesha's surprise , will tell her that all needs to come to a halt and she needs to go far away from Aditya's life.
Aditya on the other hand will witness a shock upon knowing that his accident was planned as the driver purposely rammed his truck into the car and also works in the same company as Harish's. Nafisa will be seen hugging Rubal (Khushwant Walia) while getting emotional and this will be spotted by Rukhsaar (Monica Murthy). Govardhan will bring to everyone's notice that Ayesha is not Pankhuri, but a resident of Luckhnow, named Ayesha Khan.
The police will accuse Harish, but Avantika and Aditya come in his aid, and send the inspector back. Nafisa to Rubal's utter amazement, will be seen confessing her love for him. The twist in the entire plot will come in when Arif's mother will be seen making a proposal for his marriage with Ayesha, which will be overheard by Aditya.
Will Aditya be able to stop this union or will we see Ayesha and Arif tying the knot? Stay tuned for more updates!