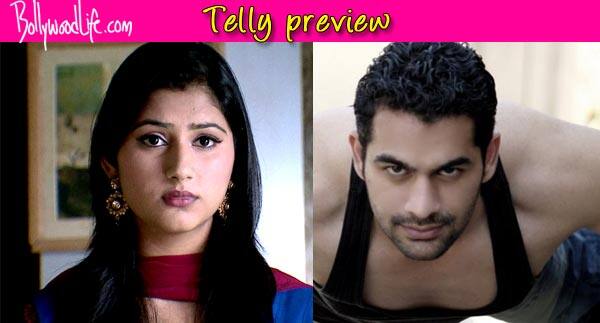 Arif has played a nasty game with Ayesha which she is unaware of. Will she find out? Read on to know more…
In the last episode we saw Sheela telling Dadaji everything which shocks him and leaves him distressed. Arif (Omar Sharif) was seen calling Ayesha (Disha Parmar) and asking her to meet him. He threatens her stating that he will inform Aditya(Nakuul Mehta) about Pankhuri's death with all the proof needed. Ayesha on the other hand was seen getting worried about Aditya and wondering about how he is holding up after the entire emotional turmoil she and him went through. The episode ended with us wondering on whether Ayesha has started falling in love with Aditya.
In the upcoming episode, we will see Arif requesting Ayesha to shoot for a calendar as their model stating that it was urgent since a model from their troupe had backed out for the same. He will promise her that nothing about the shoot will reach Aditya's ears. Arif will be seen placing a camera in the changing room. Ayesha will change her clothes in the room, completely unaware about the camera, which is recording everything.
What will happen next? Will Ayesha ever find out about Arif's filthy deed? Stay tuned for more updates