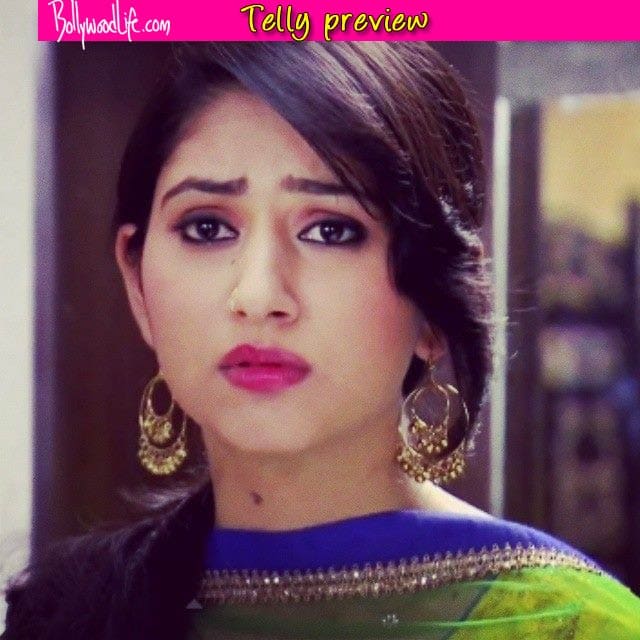 No one is ready to accept Ayesha. What will she do now? Read on to know more…
In the last episode, we saw Nilofer(Aparna Ghoshal) sharing her worries with Aditya(Nakuul Mehta) who assured her that he will take care of Nafisaa(Divjyot Sabharwal) and Ruksaar and begged her not to get them married at such a young age. Payal was seen overhearing the conversation. Ayesha, on the other hand, seated herself in front of Pankhuri's photo and stated that she didn't wish to be like her but wanted others to accept her the same way.
In the upcoming episode, we will see Ayesha entering Avantika's(Manasi Salvi) room. She will address her as Mrs. Kumar, which will infuriate Avantika. Avantika will be curt and blunt with Ayesha, informing her that she can never take Pankhuri's place and, hence, shouldn't try.
Further, Nani will give the locker's key to Ayesha. The keys, however, will be snatched away from Ayesha by none other than Sheela.
No one is ready to accept Ayesha. Will it be the reason for her exit from the Singhania household? Stay tuned for more updates!