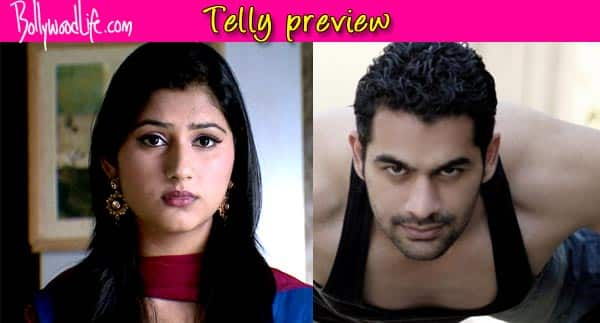 Ayesha is shocked to see her vulgar cover on the magazine and confronts Arif about the same. Will he confess the truth? Read on to know more…
In the last episode, we saw Sheela witnessing a shock upon seeing Ayesha's(Disha Parmar) photo on the magazine cover. Ayesha too was surprised to see an obscene photo of hers on the cover of the magazine. Sheela was seen taunting Ayesha and pointing fingers on her character.
In the upcoming episode, we will see women empowerment people protesting against Ayesha along with the Malvi Samaj volunteers. Arif (Omar Sharif) on the other hand will confess to Nafisa (Divjyot Sabharwal) that he was the mastermind behind the evil plan and will warn her to keep mum about it failing which she would suffer the consequences and won't be accepted by her family.
Further, Aditya( Nakuul Mehta) and Ayesha will be seen confronting Arif, who will put up a fake act and convince the two that he is innocent. Ayesha will be seen sharing her feelings with Nafisa, who will hug her and will start to cry. Nafisa will be in two minds, on whether she should save herself or save Ayesha.
What will happen next? Will Arif's dirty little secret be caught by Ayesha? Stay tuned for more updates!