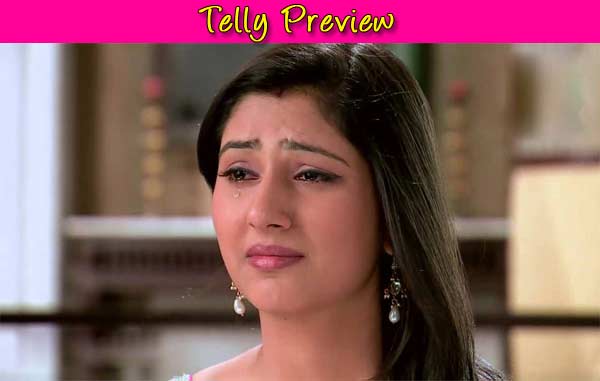 While saving Ayesha, Aditya meets with an accident. Will Ayesha realise her feelings for Aditya, fearing that he may not make it? Read on to know more…
In the last episode we saw sparks flying between Ayesha (Disha Parmar) and Aditya (Nakuul Mehta), at Arif's party, Ayesha was seen siding with Aditya and giving a mouthful to Arif. Arif had threatened Aditya and claimed that he could ruin Ayesha's career by blacklisting her. Earlier he was also seen taking the entire credit for the designs when he had promised Ayesha to share the credit with her. While eavesdropping on the conversation between Aditya and Arif, Ayesha informed Arif that she was leaving his internship and told him that he had no right to insult Aditya in the process. On parallel lines, the episode had ended with Payal (Monica Khanna) confessing to Anuj (Mehul Buch) on aborting her child. Anuj was seen comforting Payal and stating that she and Rubal (Khushwant Walia) could make their marriage work, if both tried sincerely.
In the upcoming episode, we will see the drama unfold further. Ayesha and Aditya will be seen leaving Arif's party together in a car. Unfortunately the journey will take an ugly turn and everything will change within a second. While driving, things go wrong and Ayesha is in danger. But Aditya being the noble lad he is, attempts to save Ayesha. What could have ended on a safe note, will end in a disaster as Aditya meets with an accident.
Ayesha will be seen talking to the police about Aditya's accident and will be taken by the inspector for further inquiries and to fill out the formalities.
In all this, we wonder if Ayesha will realise that she is in love with Aditya. Will she finally face what's in her heart? Watch this space to find out!