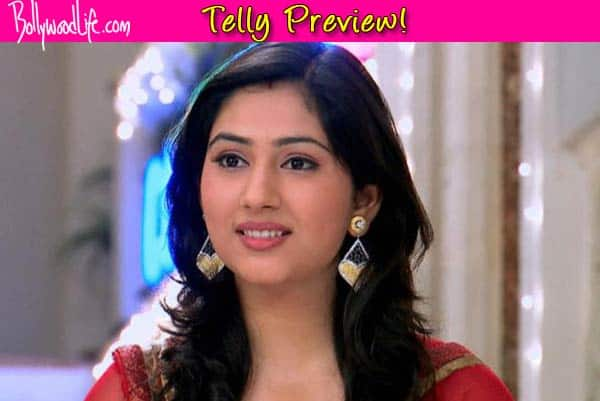 Ayesha wants Aditya and Harish to be friends again. How will she do it? Read on to know more…
In the last episode, we saw Ayesha (Disha Parmar) throwing a lavish birthday party for Aditya (Nakuul Mehta) on Pankhuri's birthday. She organized the celebrations with the help of the other family members. The party was appreciated by Aditya, who got emotional upon seeing Pankhuri's photo slides and thanked Ayesha for the party. Avantika (Manasi Salvi), on the other hand, was seen having a hard time accepting Ayesha as her bahu. The episode ended with Sheela (Sonali Naik) slyly manipulating Avantika into believing that Ayesha wasn't the right choice for the household and should be evicted soon.
In the upcoming episode, we will see Ayesha trying her hand at patching up Harish (Nitesh Pandey) and Aditya. Aditya has been upset with Harish for hiding the truth about Ayesha from him all this while. She will notice Aditya ignoring Harish throughout the party and will attempt to make the two talk to each other again. Both the lads will be seen coming face to face at the celebrations, after a very long time. We wonder if they would go through with Ayesha's suggestion and get rid of their grudges.
Will Ayesha's attempt emerge as successful? Stay tuned for more updates!