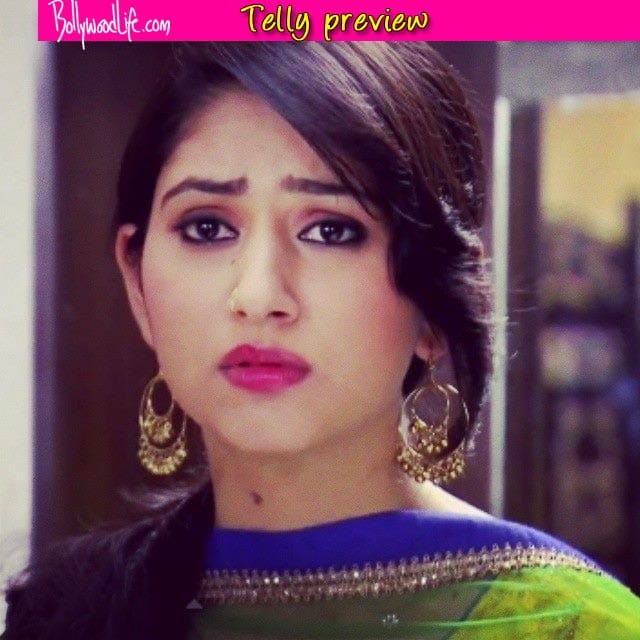 Arif has decided to tell Aditya the truth about Ayesha. Will Ayesha be in trouble? Read on to know more…
In the previous episode, we saw Nafisa (Divjyot Sabharwal) hurting herself and screaming out loud in order to grab Rubal's attention. Instead of tending to Nafisa's problem, Rubal (Khushwant Walia) was seen ignoring her and walking off with Payal(Monica Khanna). Nafisa was seen informing Nilofer about Ayesha's feelings for Aditya(Nakuul Mehta) and asked her to make an attempt to get Aditya closer to Ayesha, which Nilofer blindly refused.
In the upcoming episode, we will see Nani telling Nilofer about her plan to seal a union between Aditya and Ayesha, which will shock Nilofer. Aditya on the other hand will remind Ayesha (Disha Parmar) about their anniversary and as a gift, will be seen proposing her.
Meanwhile Nilofer, will be seen packing her bags and informing Nafisa that she herself is the reason behind Aditya asking both of them to leave the house. Nafisa will get angry and will decide to seek revenge from Aditya. Arif on the other hand will learn the truth about Ayesha and will decide to tell Aditya about it all.
Will Ayesha's truth disrupt her bond with Aditya? Will she be in trouble? Stay tuned and keep watching!