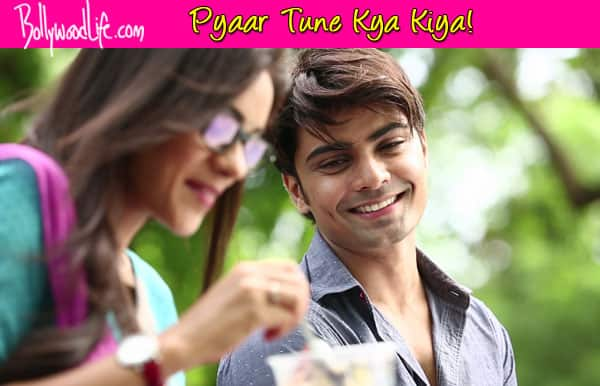 An aspiring chef Rohan and his professor Riddhima concoct a bond beyond student-teacher relationship on Pyaar Tune Kya Kiya
Watch love blossom over cooking lessons on Zing.
Ever been witness to a love story involving two chefs? If you watch Zing – you will surely be part of a really interesting narrative only on Pyaar Tune Kya Kiya!
Rohan, a carefree and young lad is trying to get serious in life. Though unsure of his career goals, Rohan is blessed with a hidden talent. The creative powerhouse is an exquisite cook! So, in order to pursue his passion, Rohan decides to take formal education in the field of cooking and signs up for a hotel management course. Rohan finds a mentor in Professor Riddhima, who is determined to bring out the best in him. It's under her guidance that Rohan begins excelling. While at one end, Rohan finds his mentor – his affections towards his teacher takes another form – that of love! Torn apart between being a student and lover, Rohan sets on a journey to strike a balance and surface a strong man at both ends.
Will Rohan gather courage to express his love for Riddhima? What will Riddhima's reactions to Rohan's feelings be like?
Watch the episodes of Pyaar Tune Kya Kiya  every Friday at 7pm