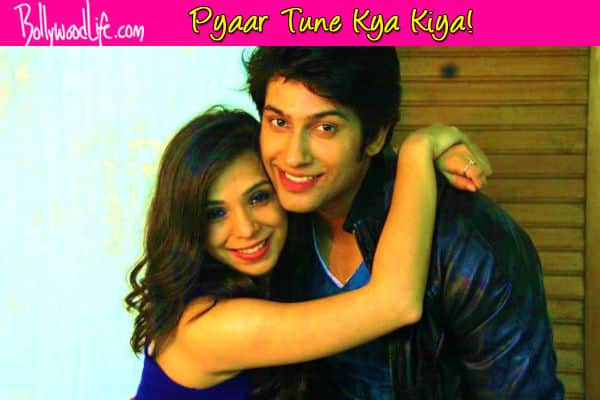 Yet again, Zing presents the most heard but never figured, love story this Friday with Sid and Alia…
Sid (Namish Taneja) and Alia (Siddhi Karwa) are best friends since childhood and are perfect for each other in the most imperfect way. As raw as pure friendship can be, they are each other's' confidants as well as punching bags. While everyone around them think they are made for each other, they don't see it as a possibility.
However, when Alia begins dating another guy, Sid experiences a sinking feeling watching her get comfortable with someone that's not him. Eventually when Sid starts dating, Alia too feels uncomfortable when Sid gets close to someone else. Neither of them raise the issue or talk their heart out as they brush it away thinking they are just being over protective friendship, which they have shared for so long.
What they don't realise is the fact that there is a thin line between friendship and love.. Will Sid and Alia ever discover their love for each other, remains to be seen?
Watch only on Zing's – Pyaar Tune Kya Kiya, on Friday.