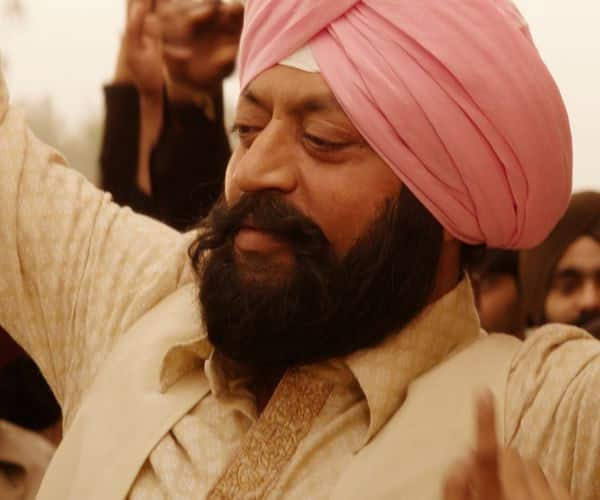 Paan Singh Tomar, The Lunchbox and many more films with a difference is what makes this Life of Pi actor so unique
Irrfan Khan as Umber Singh in Qissa: The Tale of a Lonely Ghost makes an impact yet again. No, not because this film was screened at the Toronto International Film Festival this year and has won has Netpac Award for World or International Asian Film. This film written and directed by Anup Singh will touch a nerve. The first trailer reveals how a Sikh obsessively wishing for a male heir is gifted with a baby girl instead. And instead of accepting it, he fights the truth with his own bunch of lies. This fight of Umber Singh in Qissa against his destiny might find a lot of takers in mainstream cinema too.
The film also features Tisca Chopra of Taare Zameen Par fame and Shanghai actor Tillotama Shome in prominent roles. This trailer will certainly strike a chord especially with the audiences of a nation obsessed with male child!