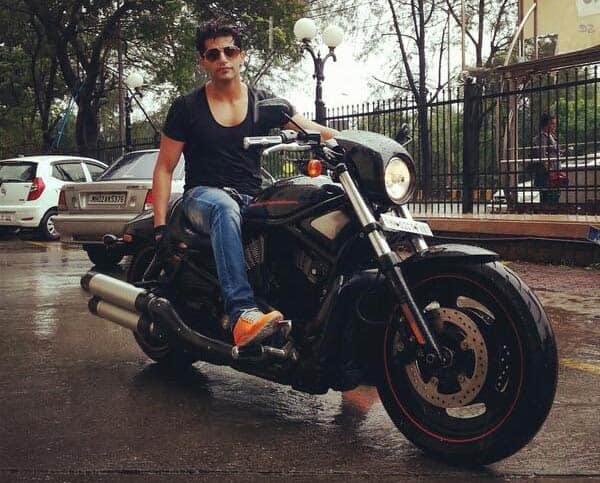 The 20 year leap is in the planning stages and the makers a busy hunting a face opposite Surbhi Jyoti
Qubool Hai has had the hunkiest dudes on board and now Four Lions Films are in search for another charming actor to romance their favourite girl Surbhi Jyoti.
Ever since Karan Singh Grover left the show, fans have been begging and threatening to get their darling KSG back opposite Surbhi, but we all know there is little to almost no chance of that happening. The problem we believe is that Karan and Surbhi had crackling chemistry and any actor coming in place of KSG is as good as signing his death warranty. 'Coz the fans will just not have it.
Now with the leap in progress, we hear Karanvir Bohra has approached to play the lead. The auditions are done and like Bohra we are also waiting to know the result. Frankly, we don't think this chemistry will survive for too long . The question is not about Karanvir's acting capabilities, it is whether his chemistry with Surbhi will create any fireworks. And to that we believe the answer is no. The makers may disagree with us and may still give him a green signal. Nonetheless, it's the audiences' vote that counts finally, no?
So vote and tell us if Karanvir Bohra is the right choice opposite the Qubool Hai babe or not.