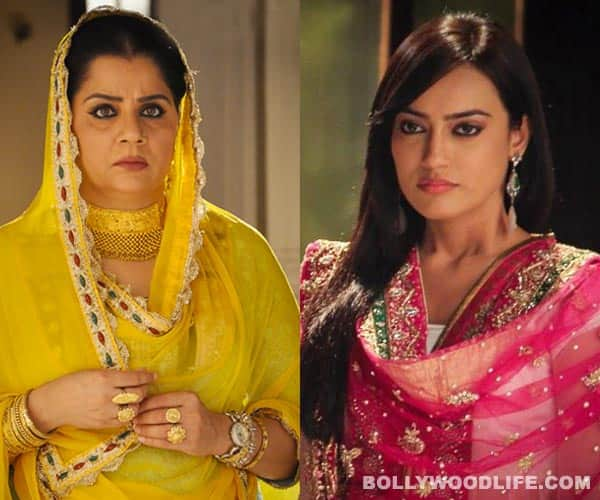 In the teleworld, a girl's character is often judged by three factors – the clothes she wears, how independent she is, and who she sleeps with
Qubool Hai has always tried to establish that clothes don't define a woman's character, and Zoya has successfully managed to convince and alter Asad's perception regarding this matter. The current episodes showcase the society women talking bad about Zoya and her dressing sense. They further condemn the fact that she is living with her future in-laws even before marrying into the family.
In a bid to defend Zoya, Asad and his mother Dilshaad vouch for her character and almost win the battle. However, in the upcoming track, Razia Begum will create an ugly situation trying to defame our heroine. She will mix sedatives in Zoya's water and snap photographs of Asad and Zoya in compromising position – ahem, if you know what we mean.
She will then publicise them and defame Asad's lady love. This will obviously not go down well with Asad, who will insist on leaving Rashid's house. Will Zoya stop Razia from ruining her image and her future with Asad? Or will Razia be successful in her mission?
Wait and watch!