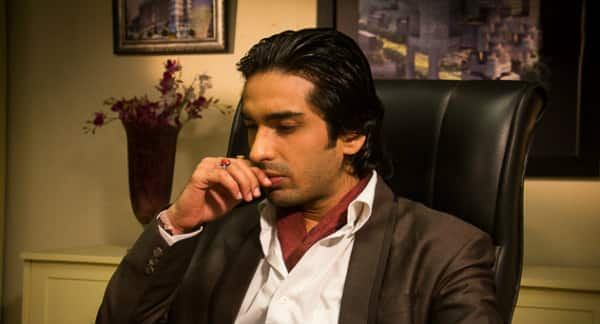 It is certain that the leap is happening as director-producer Gul Khan is not planning to change her plans for any actor who decides to leave the show
Qubool Hai. has been in the surkhiyaan for the apparent change in the plot, a 20-year leap and actors quitting the show. Raqesh Vashisth, Tej Sapru, Ketki Kadam, Neha Lakshmi Iyer, Archana Taide and Vikrant Massey won't be seen in the show post the leap.
Mohit Sehgal, who is playing Haider in the show was still in the talks with Four Lions Films regarding the change his character post the leap. According to recent buzz, the actor has decided to now quit the show too. Mohit said that he is not ready to act as anyone's father in the show. So if Qubool Hai is taking a leap then he is definitely not going to be a part of it.
Well looks like Gul Khan will have a huge void to fill once these actors leave the show and move on. We wonder if the show will be able to sustain even a week without the prominent actors, unless they convince Karan Singh Grover to come back. Frankly, we do not see that happening, nonetheless, umeed par duniya kayam hai . Fingers crossed!