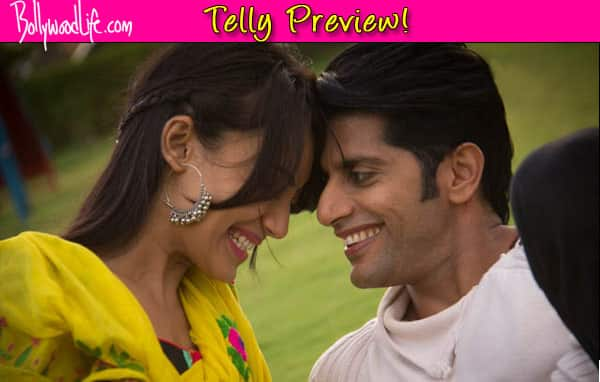 All of Tanveer's plans are going kaput; does this mean it's the end of the journey for her? We'll soon find out…
In recent episode of Qubool Hai we saw how Tanveer (Amrapali Gupta) meets Dilshaad in the room, taunts her about her impending death and leaves. Tanveer also leaves a poisonous gas case under Dilshaad's bed and goes back to Haya's wedding.
Every time Sanam (Surbhi Jyoti) tries to go to Dilshaad's room, Tanveer distracts her. After a lot of effort Dilshaad manages to get up from the bed and move but by then she has already inhaled a lot of gas. She falls down unconscious.
In the next episode we will see that everyone rescues Dilshaad from the crisis. While they are tending to her, they hear a blast, which happens in Dilshaad's room. It strikes Sanam that Aahil (Karanvir Bohra) was in Dilshaad's room when they rescued her. When Sanam reaches the door, Aahil comes out injured and bleeding and Sanam screams in shock. Sanam takes care of Aahil and nurses him back to health. This care and concern will warm Aahil's heart for his temporary wife.
But will this bring them closer? Well our sources inform us that this incident will get them physically closer to each other. And Tanveer will try her level best to keep them apart. Well looks like we have to wait to see the fireworks, right BollywoodLifers?