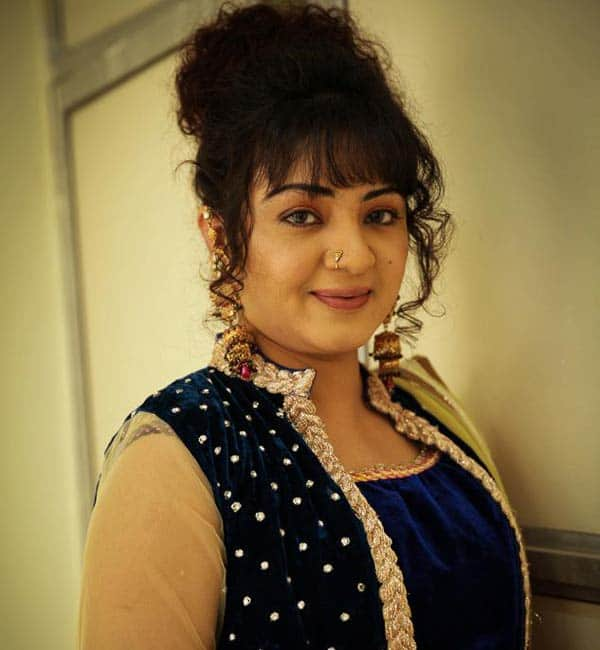 The Karan Singh Grover drama has not even died down and rumour mills are already churning stories about another actor threatening to quit the show
Before the whole Razia Begum and Zoya Farooqui track, the makers were playing around with the mature love story between Dilshaad-Rashid-Shireen in Qubool Hai. However, the makers decided to change the track owing to dwindling TRPs. Now this is what we thought, was the reason behind Shabnam Sayed's absence from the show.
But the reality seems to be very different from what we believed. It seems the makers wanted to turn Shireen negative as the story advances. However, Shabnam was dead against playing a negative character. She was neither happy with her own lines, nor was she satisfied with her co-star Shalini Kapoor Sagar's lines and the way her character was shaping up.
She spoke to the writers, producer Gul Khan and even the creatives from the channel, but everyone was convinced that Shabnam had to play negative. When the actor did not agree after repeated requests, the makers decided to give the character a break. They decided to go ahead with Zoya and Razia's track, and only call Shabnam when needed. It's been a while the actor has not been called back for a scene in the show.
So does that mean the makers are never planning to call her back, or are they waiting to have new direction with Shireen's character? With so many dropouts and replacements, we as viewers have had enough. Will the 4 Lions Films please make up their mind and stick to their decision. 'Coz this is truly bugging us. Hai na BollywoodLifers?