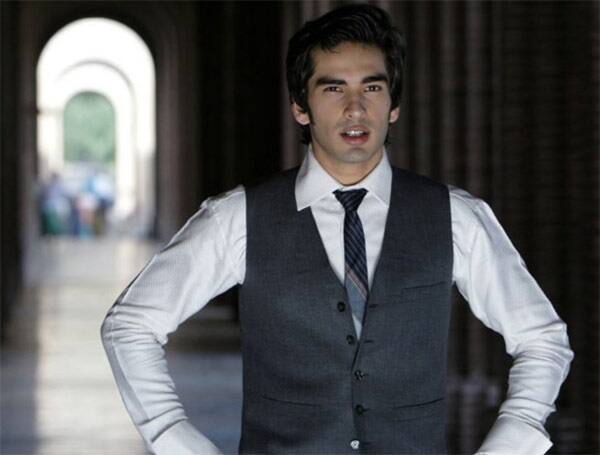 Buzz has it that a brand new dishy actor will soon play a mystery character looking for vengeance a la Shahrukh Khan in Baazigar…
How can someone as good looking as Mohit Sehgal be cast as a baddie? That's what we have been asking, ever since we found out that he will soon join the popular TV serial Qubool Hai as Haider, a character who is out to get revenge. Mohit was last seen in Mujhse Kuch Kehti Yeh Khamoshiyaan on Star Plus and will take on this new role as a charming gent who has achieved a great deal with his special way of looking at and dealing with the world.
According to a little birdie who chirped many secrets to us, Haider will get rather fond of Humeira (Ketaki Kadam) as he gets to know her better. And even as he gets on well with the whole family, he is there for a reason that will be revealed much later on in the show. Our feathered friend tells us that this could happen a la Baazigar, where Shahrukh Khan was ready to kill for revenge.
Will Haider go that far? Who does he want to target? Will he manage to spoil Zoya's happiness with Asad? And there is more that comes to our wicked minds – will Asad finally shed his goody-goody image to deal with Haider on his own villainous level? We can't wait to find out more…