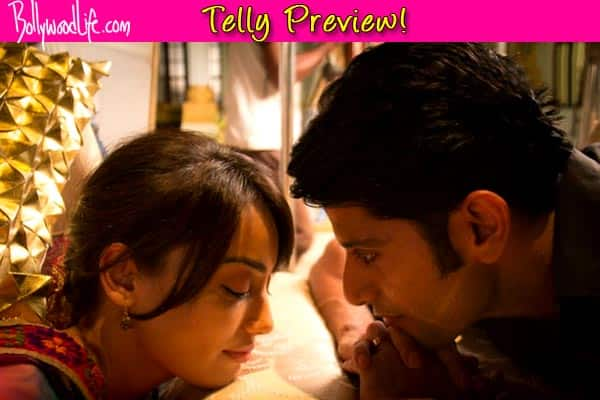 Secretly, they've both fallen in love- we are simply waiting for them to express their feelings
In the last episode of Qubool Hai, we saw how Aahil (Karanvir Bohra) saves Dilshaad from the poisonous gas, left by Tanveer (Amrapali Gupta). Sanam (Surbhi Jyoti) takes Aahil and Dilshaad to the hospital where the doctors declare them both critical.
Tanveer gets irritated knowing that Dilshaad is still alive and worried learning that Aahil is critically injured. If something happens to Aahil, then Tanveer will lose all the property she intends to get – this puts Begum Sahiba in tension.
In the upcoming episode, Sanam expresses her feelings for Aahil and claims her right of being his wife. Unfortunately, Aahil is unconscious at the time and doesn't hear anything she says. However, reports suggest that Aahil will realise that Sanam was by his side all day and night. He realises that Sanam has been taking care of him like a lover and dutiful wife. This surely impresses and pleases Aahil, but before he can express his feelings he sees Rehaan and his mood changes for the worse.
Will Aahil ever figure out that Sanam actually has fallen in love with him or will they continue to stay angry with each other? Stay tuned to this space for more news and gossip on Qubool Hai.