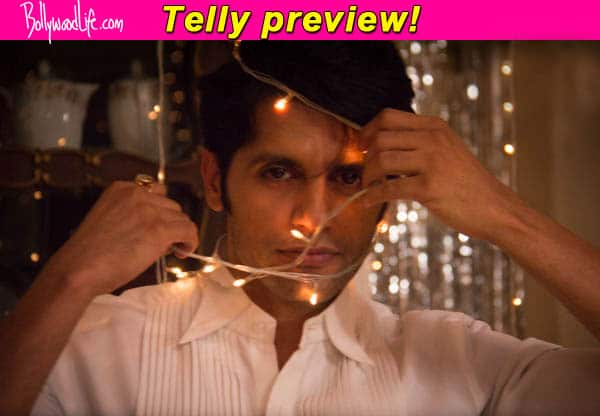 Begun Sahiba has dreamt of being wealthy all her life, she tried marrying twice, but never managed to have even own a single piece of land in her name – will she get lucky this time?
The current track in Qubool Hai showcases Aahil (Karanvir Bohra) and Sanam (Surbhi Jyoti) caring for each other and coming closer. Obviously, Tanveer (Amrapali Gupta) has tried to create differences between them, but none have worked to her benefit as yet. Aahil, who was jealous of Rehaan sent him packing to do another project, in order to get the undivided attention of his wife.
In the coming episode, we will see that Tanveer gets the property papers and orders Aahil to sign it. Due to his injury, Aahil is unable to sign, but Tanveer forces him by holding his hand. Aahil is visibly in pain, but that doesn't alter Tanveer's plans. However, when Sanam sees Aahil in pain she snatches the pen out of his hand and asks them to stop. Aahil looks lovingly at Sanam and realises that his contract wife does care for him. When Tanveer continues to insist, Aahil refuses to sign the papers. This gets Tanveer very tensed and makes her wonder, 'what if Aahil never signs the paper?'
Will Tanveer hurt Aahil to get the property? Will she show her true colours to Aahil for the property? Will Aahil see through Tanveer's façade? Stay tuned to this space to find the answers to these questions.