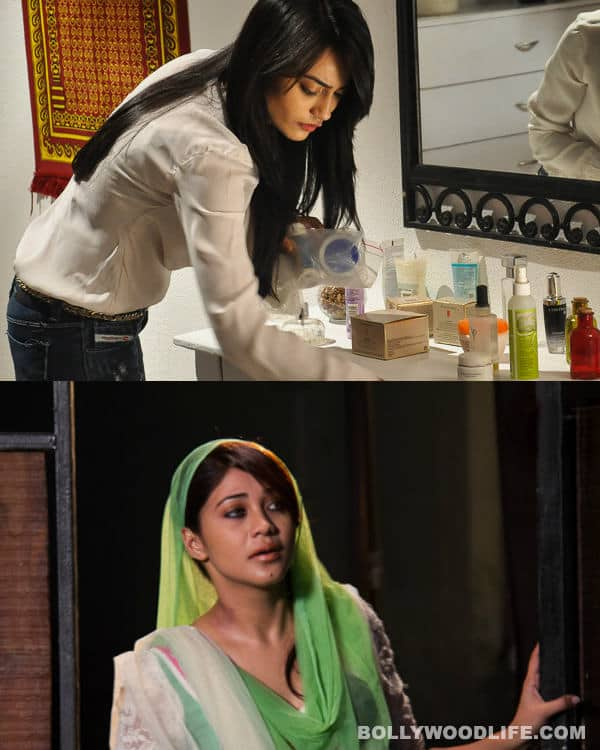 Finally time has caught up with Tanveer as Zoya figures it all out
Zee TV's number one Qubool Hai is seeing some major drama unfold, keeping audiences on tenterhooks. While there's no dearth of coochicoo moments between Asad and Zoya, there is a lot of melodrama happening too.
Zoya has figured out that Tanveer has been hiding a lot of secrets and telling a lot of fibs. She also realises that every time she and Asad are together, Tanveer somehow manages to get attacked or hurt – but why? Is it because she is in love with Asad or is there more to it than what meets the eye?
Going by the promos, once Zoya gets the fingerprint results from the knife used on Tanveer, she will learn that the stone-eyed person is none other than Asad's best friend. She will confront Tanveer three or four days before the wedding and let out all her treacheries, but will she be able to prove this in front of Asad? Wethinks it will be a long time before Asad starts believing Zoya, but we hope by then it's not too late for the couple. What do you think BollywoodLifers?