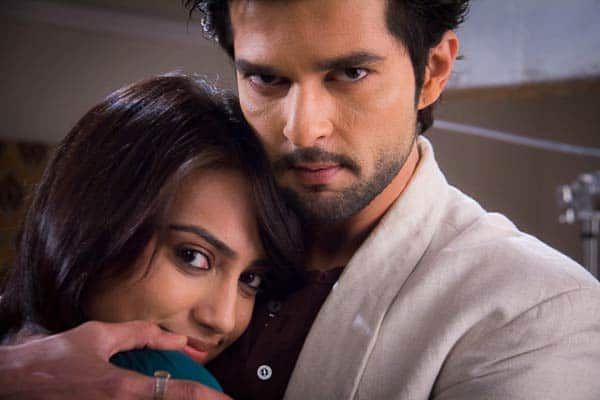 The numbers are dropping and the makers are desperate to keep the show going on
Qubool Hai has been in the news lately, and for all the wrong reasons. The serial had a charm and novelty which seems to be diminishing with every episode.
It's not that the makers are not trying, but with a biased audience who insists on seeing Karan Singh Grover as Asad's, it's very difficult to get back the numbers. Their strategy now, is to induce as much romance as possible. Hence, they have decided to plan Asad Ahmed Khan (Raqesh Vashisth) and Zoya Farooqui's (Surbhi Jyoti) wedding.
Asad has announced that he is ready to tie the knot and make Zoya his, forever. Amidst all the confusion of who killed who and who plotted against who, 4 Lions Films – the production house, is trying to induce romance, singing and dancing to keep the mood a little light.
With Asad's marriage on the cards, preparations are in full swing, and a party will be thrown to announce the alliance, where the audience will get to witness AsYa grooving to AR Rahman's hit number Sunta hai mera khuda from Pukar.
When Karan was on the show, we were sure that in such a sequence chemistry will be oozing, but with the new lead – will they be able to create the same magic?
Guess we'll have to wait and watch to find that out, right?