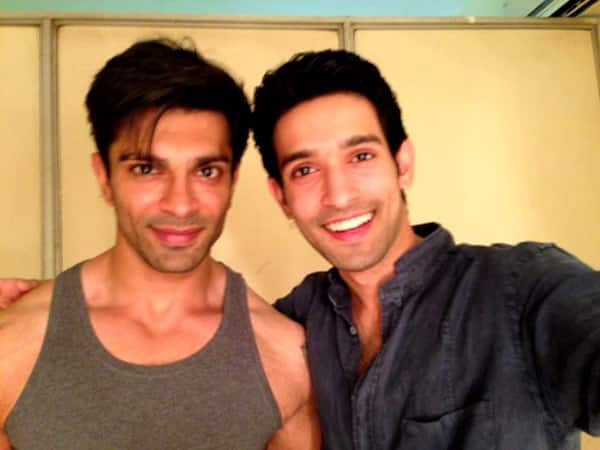 He tried his best to send Zoya back to her first love Asad, but fate was clearly not on their side
Qubool Hai is currently dragging the reunion of Zoya and Asad, which is making us very irritable. The couple has been separated and united too many times.
As per the recent track, Ayaan (Vikrant Massey) is sick and Zoya (Surbhi Jyoti) is nursing him like a dutiful wife. But Ayaan convinces his big brother to come and take Zoya away. After a lot of thought, everyone agrees and decides that Asad (Karan Singh Grover) will come and pick Zoya.
But looks like the makers love playing with Asad and Zoya's fate. In the next episode, Razia Begum (Alka Kaushal) will lock up Zoya to keep her away from Ayaan and this will hinder her plans to meet Asad who is waiting outside the house. After waiting for long, when Zoya doesn't come, Asad is hurt and leaves without calling.
Ayaan, who is unconscious remains unaware of this and believes that he has fulfilled his promise by uniting Asad and Zoya. According to Razia's plan, Humaira (Ketaki Kadam) nurses Ayaan's wounds so that he thinks that Zoya has left.
Poor bloke will be in for a rude shock when he sees Zoya with them. Zoya returning back to Asad in time or not remains to be seen. Keep watching this space to find out more.