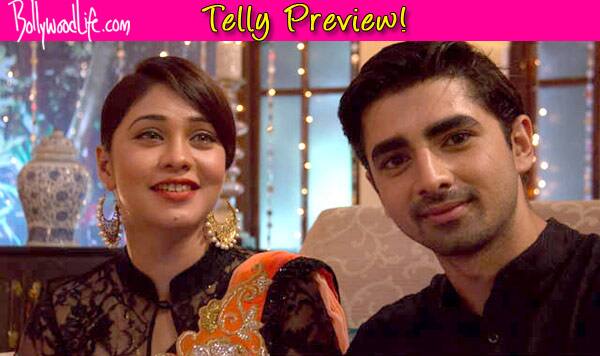 We recently witnessed Aahil and Sanam's wedding, but will their marriage be blissful?
Qubool Hai is currently showcasing Aahil (Karanvir Bohra) and Sanam's (Surbhi Jyoti) nikaah. Aahil, who was in love with Sanam, gave up on his relationship when he realised that Rehaan has feelings for her.
However, Tanveer (Amrapali Gupta) tricked Sanam into marrying Aahil in exchange for the favour of saving her grandmother, Dilshaad. On the day of the wedding, Tanveer switched Nida (Chahat Mirza Khanna) with Sanam. She then told Aahil that his bride ran away from the wedding and in order to save face she asked Sanam to take her place. She also told him that Sanam agreed to marry him in exchange for money.
Rehaan (Shehzad Shaikh) – Tanveer's illegitimate son is the only one who knows that his mother tricked Aahil into marrying Sanam for his property. But he is angry with his mother for snatching away the love of his life and forcing her to marry someone she doesn't like. On the other hand, Aahil is angry with Sanam for being a gold digger. He throws her out of his room on the wedding night, leaving her in tears.
A source from the sets of Qubool Hai informs us that Aahil will try to make Sanam's life a living hell by treating her badly. He promises to never accept Sanam or give her the rights of being his wife. Rehaan on the other hand, will start distancing herself from his mother. He will secretly start spoiling Tanveer's plans to get the property in her name.
Will Tanveer find out about Rehaan's intentions? Will Aahil fall in love with Sanam again? Will Sanam get her happily ever after? Stay tuned to this space to find the answers of all your queries about Qubool Hai.