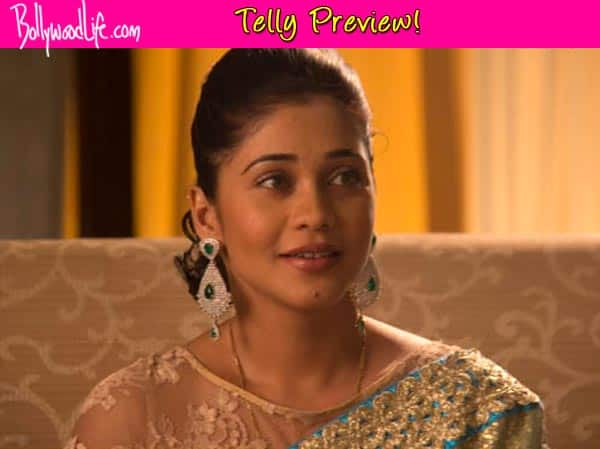 Twenty-two years back, we know that Tanveer went into a frenzy killing the Khan family, but she doesn't know that Asad and Zoya's daughter is her bahu now
For the past several episodes, we've been noticing that every time Sanam (Surbhi Jyoti) mentions her parents' names – Tanveer (Amrapali Gupta) misses hearing it. Considering Tanveer is blind she can't see that Sanam looks just like her mother.
In yesterday's episode, we saw a peer baba warning Tanveer that her end is near. And that God will finally punish her for all her evil deeds. The baba then tells Sanam that soon she will unveil a big secret that will completely shatter her. Now we all know that the secret revolves around the death of her parents, Asad–Zoya and her twin sister.
According to rumours, it will be Dilshaad, who will finally reveal the secret to Sanam. But we wonder what will be Tanveer's reaction when she comes to know about Sanam's lineage. Will she try to kill her daughter-in-law or will Tanveer finally pay for her sins?
Stay tuned to this space to know more about Qubool Hai.