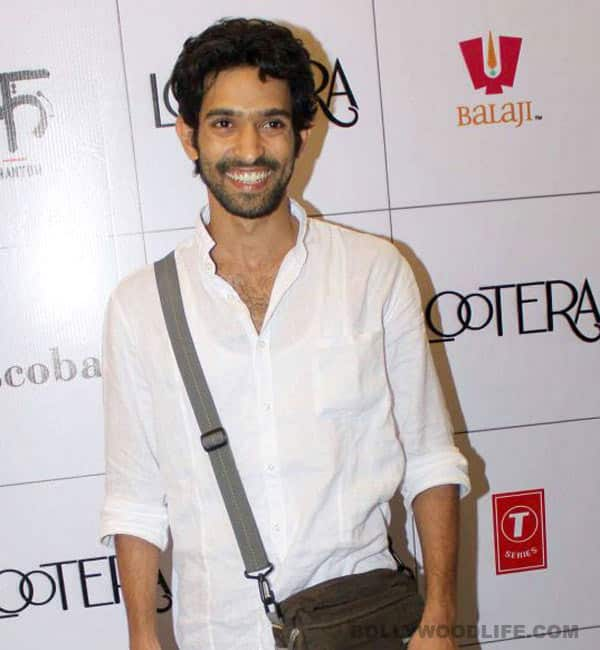 It's not films and definitely not another TV show
Vikrant Massey quit the popular Zee TV show, Qubool Hai long before he got prominence as Ayaan. We'd initially heard that the actor apparently bagged a new film and wanted to take it up. He spoke to the makers of the show, who willingly obliged provided he completed the requested episodes.
However it seems the actor never really quit Qubool Hai. He was taking a break due to a back injury. "It's an old injury that intermittently keeps shooting back." So what have you been doing all this while? "I have been on bed rest and catching up with my reading. I was advised to go for a back surgery, but am not in the mood to open up my back at this age," said Vikrant.
So will we be seeing the actor in the movies soon? "As of now there are a few things in the pipeline, which will be clearer by the end of February. Hopefully I will have a better picture by then," added Vikrant. The actor was supposed to come back to Qubool Hai in January, but its February now and there is no sign of Vikrant on the show.
We wonder if the actor will come back to Qubool Hai or have the makers decided to chop the character completely. Guess we will be knocking on some doors soon to find the answers. Keep watching this space to find more information on this…