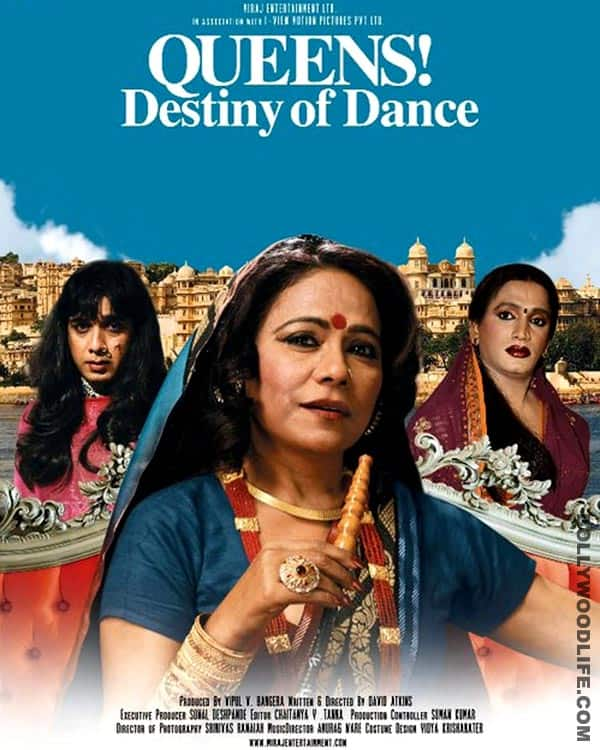 The film has won six awards including Best Director for David Atkins and Best Supporting Actor for Seema Biswas
Queens! Destiny of Dance – a film on the transgender or hijra community in India – has won six awards at the Los Angeles Movie Awards (LAMA) 2012.
The film starring Bandit Queen actor Seema Biswas in a supporting role was selected for the no.1 position in the International Films category, and also won five other prizes – Best Director (David Atkins), Best Cinematography (Srinivas Ramaiah), Best Costume Design (Vidya Krishanater), Best Supporting Actress (Seema Biswas) and Best Special Effects (Jayesh Dholakia).
Apart from Seema Biswas, Queens! Destiny of Dance stars Vineeth, Laxmi Narayan Tripathi, Raj Zutshi, Archana Gupta, Uvika Chaudhary and Hema Malini. The film has garnered rave reviews in the festival circuit and will also be premiered at the London Film Festival 2012 on June 23.