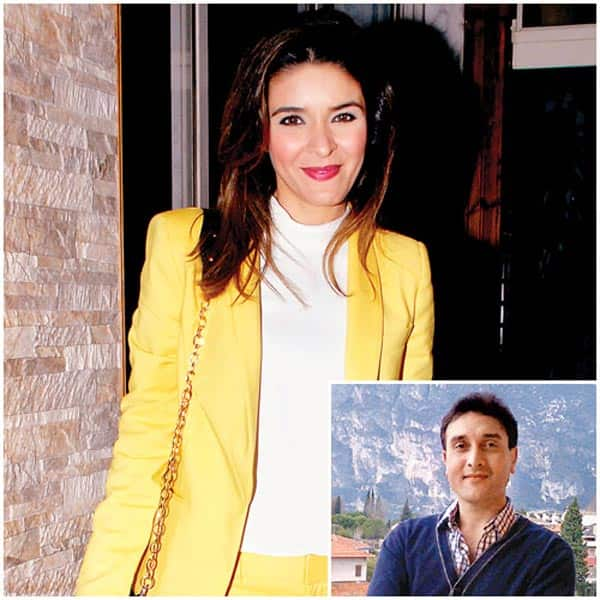 She will be moving to London post-shaadi to barrister Sudhanshu Swaroop
Indian pop singer, actor, model, television anchor, former MTV and Channel V VJ, yoga expert and motivational speaker 36-year-old Raageshwari Loomba is getting married to International Law Barrister Sudhanshu Swaroop (inset) on January 27 in Mumbai.
She confirms, "We were introduced by my beloved parents and his friends via email. The communication grew by the good old mail. Letters of faith, love and compassion — snail speed physically, but we were connected spiritually instantly. As he is from London, we have spent little time together but all the time over Skype."
After marriage the actor-singer will shift to London — a decision which wasn't easy. "Shifting to London has also been a very tough decision — it still is! My parents are my twin-souls. But its only his work as a human rights Barrister that made me take the plunge. The fact that he cares for people and wants to make this world a better place makes me deeply happy."
Sudhanshu is a well-known barrister with particular interest in the relationship between multinational corporations and the environment. Raageshwari's wedding gown will be designed by Troy Costa while her bridal sari will be designed by Neeta Lulla.
Also read: Malaika Arora Khan: Salman Khan will have handsome kids whenever he gets married
Image and story text courtesy DNA