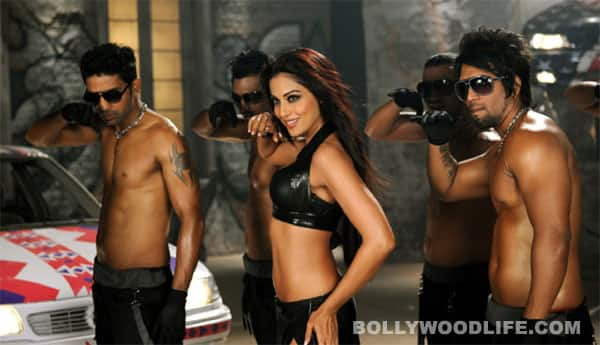 Our reviewer, who is currently watching the horror flick, tells us that Bipasha Basu and the visual effects  are the highlights of the film
The story of Raaz 3 revolves around a newbie director Aditya (Emraan Hashmi), who is forced by an ageing actor Shanaya (Bipasha Basu) to do black magic on a rising star Sanjana (Esha Gupta) in return for the favours she has done for him when he was struggling. Now, due to jealousy towards Sanjana, who is also her half sister, Shanaya performs black magic on her to end her career.
Here's what our reviewer said, "The movie has cheap campy production values and the 3D is of no use at all except for one scene which is the turning point of the story. And it doesnt make the scene any scarier! But it has a good story, and the horror and black magic angle works very well. Emraan Hashmi is good, but he looks like he is being forced to act. And Esha Gupta is just a pretty face! Bipasha does a very good job in a negative role. The visual effects are good, in fact better than any Vishesh Films project ever."
Let's wait and see if the it gets more thrilling in the second half. Watch this space for the complete movie review.