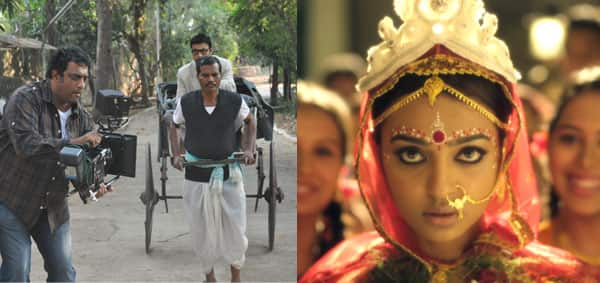 The television series is based on Sir Rabindranath Tagore's famous short stories.
Anurag Basu, in collaboration with the EPIC Television Networks Pvt. Ltd., is launching a new show based on tales by Rabindranath Tagore. The first look with be released on the occasion of Rabindranath Tagore's birthday, that's tomorrow, May 9th. 
Some of the tales that Anurag Basu will recreate are Choker Bali, Charulata, Atithi, Kabuliwala and many more. If you remember Aishwarya Rai had already the pivotal role of Bandini when Rituparno Ghosh made Chokher Bali in 2003. It would be the Badlapur actress Radhika Apte, recently in news for the unfortunate leaking of her nude clip in an international flick, who would be reprising the role. As the great master-storyteller's tales have very strong women characters, this would definitely be a big boost to the talented actress.
Apart from Radhika Apte, even Amrita Puri will make her debut on the show as Charulata. She is known for her roles as Sonam Kapoor's naive friend in Aisha and Sushant Singh Rajput's little sister in Kai Po Che.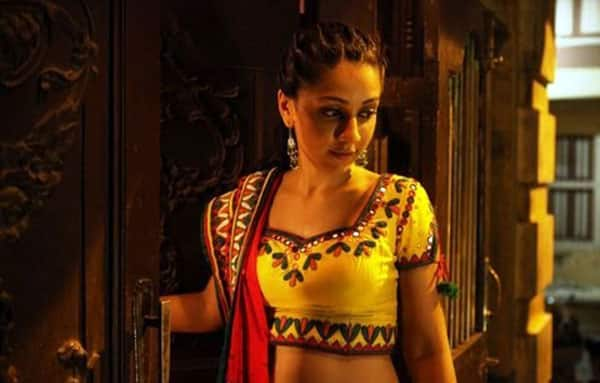 Anurag Basu has also roped in many other talented film and television actors to play pivotal roles in the series.
The show will go on air this July on The EPIC Channel. It is touted to be India's first segmented Hindi entertainment channel.
For those who complain about the stale content on television these days, this would be a refreshing change for them!