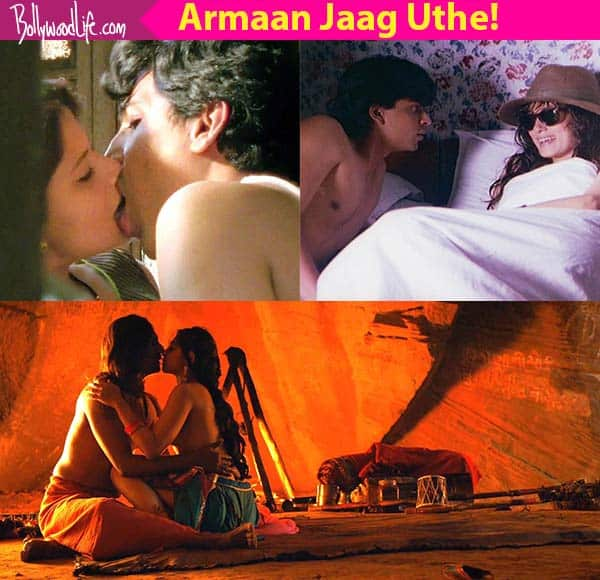 Bollywood is still in its infancy stages when it comes to dealing with sex and the issues related to the same. When it comes to handling sex, we mostly churn out erotic stuff like Hate Story series, or a Jism. Or we make some crass sex comedies that doesn't have sex in them at all, like the Masti series. Very rarely do we have a film like this week's release Parched, that deals with sex as a part of our basic animalistic nature, reason of our existence and the cradle for the most joyful of our senses. Parched is about three women in a rural part of our country, whose lives are suppressed under the thumbs of the men in their lives, be it one's husband, or the other's son or the third's paramour. Each women have to face different challenges, but they find their liberation in different ways, couple of them through sexual awakening. More than women empowerment, the film deals with these women touching base with their innermost desires. The leaked scene with a nude Radhika Apte cavorting with Adil Hussain is an integral part of the film.
Now what's sexual awakening? There is no special definition attached to it, but it relates to the first sexual stirring a person experiences when he/she comes of age. Or when a person's dormant sexual feelings are reinvigorated due to a certain incident or another person. Bollywood has rarely attempted films on this, either due to the fear of Censor Board or whether the general viewer would accept such a film. But there have been some filmmakers who have been bold enough to make a film based on a person experiencing sexual awakening.
Here are 7 such films…
Parched
More than women empowerment, the film address that sexual freedom and liberation is also very important for women. Radhika Apte's battered housewife experiences a new feeling of sexual freedom when she has a one night stand with a random stranger. Then there is also that implied lesbian scene where two distraught women find a moment of tenderness with each other, that worked better than the balm one is applying on the wounds of another.
Also read: Parched movie review: Radhika Apte and Surveen Chawla starrer should be called Sex And The Village instead!
Hunterrr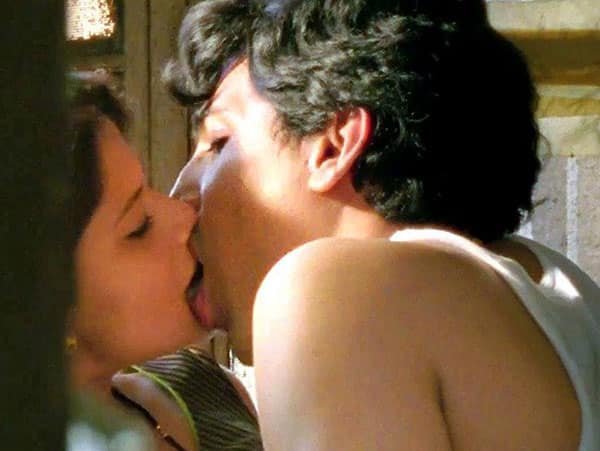 Hunterrr is a proof that Bollywood can make really good adult comedies if they want to. However calling the film an adult comedy in itself is a travesty since there is more to the film than just naughty scenes and joked. It explores a man's sexual journey, right from the moment he enters adolescence to the moment he has to choose between love and lust. Brilliant, and so original!
Margarita…with a Straw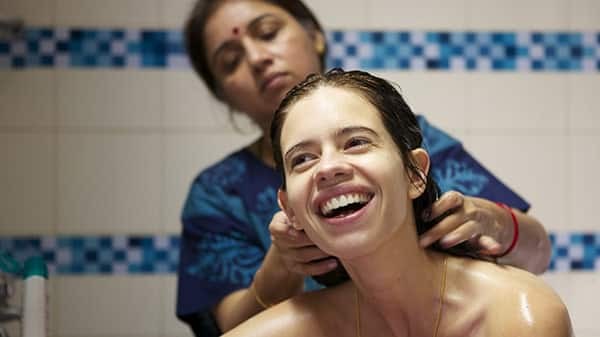 Margarita… is a rare film that not only has a protagonist that has cerebral palsy in the lead, but also focuses on her journey to experience sex like any normal person. Another bold aspect about the film is that she is a bisexual as well. Kalki Koechlin plays the role with enough dexterity and her lovemaking scenes with Sayani Gupta were much talked about.
Sixteen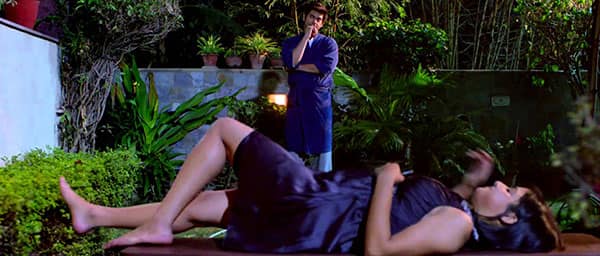 This film may have flown under the radar during its release, but it had a very different plot comepared to rest of the stuff Bollywood churns out every year. Starring Bigg Boss fame Keith Sequeria in the lead, the film delved into the lives of a group of girls, who deals with love heartbreaks and of course, infatuation and sexual desire.
Fire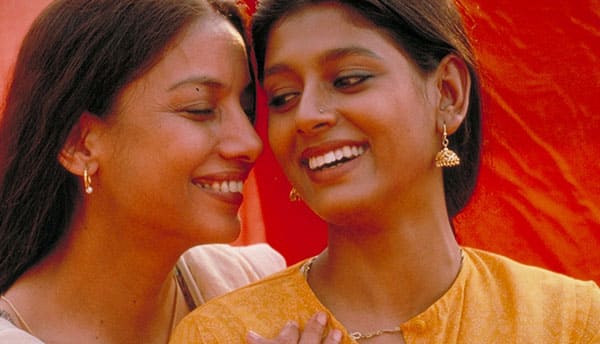 This Deepa Mehta film ran into controversies when it depicted a lesbian scene between the protagonists, played by Shabana Azmi and Nandita Das. However while many were disgusted with the lesbian angle, something that was rarely depicted in Indian cinema then.  However many failed to look at the bigger picture here – the film is about how two women find independence from their uncaring husbands, a story in most of our households, in each other's arms. A very bold theme, that was handled in a very sensitive way…
Ek Chotisi Love Story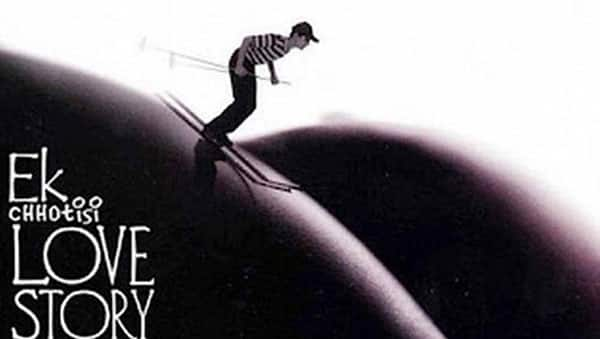 Another film that ran into controversy because Manisha Koirala accused director Shashilal Nair of using a body double and shoot nude scenes without her consent. Controversies apart, this film was about a teenage boy (Tum Bin 2's Aditya Seal) who is obsessed with his hot neighbour (Manisha Koirala) and spies on her through his telescope, when she is making love to her boyfriend or just doing household chores. Creepy for sure, the film tries to address how our society try to downplay the sexual stirrings when a person enters his adolescence. However the message got lost in all those controversies.
Maya Memsaab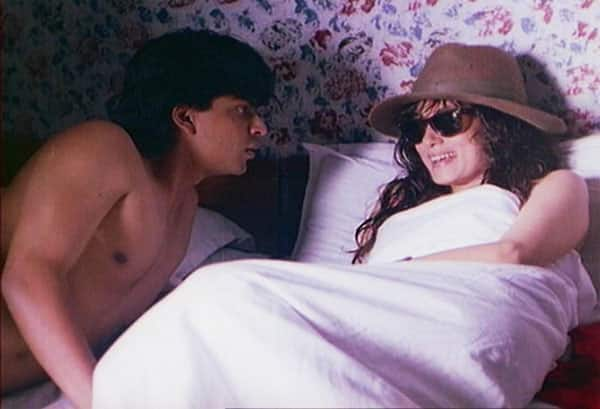 An adaptation of the famous Madame Bovary, the film is about a woman who despite being married finds a sexual liberation in the two extra-marital affairs that she has. Deepa Sahi plays the lead role. while Shah Rukh Khan, Raj Babbar and late Farooque Shaikh play the men in her life. The movie was well-known for the controversial sex scene between Deepa Sahi and Shah Rukh Khan that was more than what Censor Board could digest, and had to cut it off!